RED might have seen better days with its failed relationship with AMD over the Radeon Pro SSG, but the camera giant has teamed with Facebook on a new "all-in-one" camera.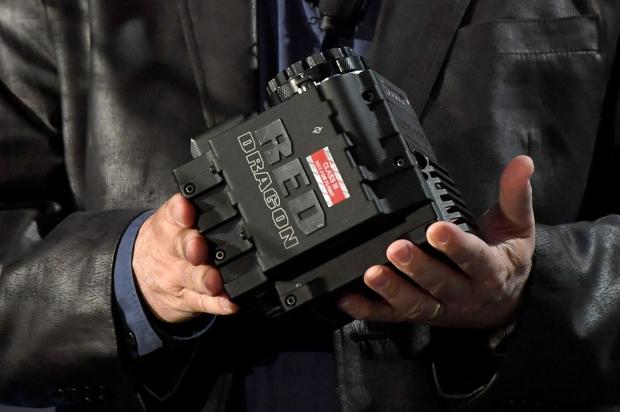 The new camera sounds impressive, where it offers six degrees of freedom (6DoF) for 3D and 360-degree video capture. RED will team up with Facebook's depth detection technology, while using RED's low-light performance to capture all of the 3D information in the scene, and not just the well-lit ones.
We don't know when this will happen, as RED and Facebook only announced the news without giving a proper date, but we should expect that you'll need a VR headset with 6DoF support. This means that you can't use VR headsets like the Oculus Go, and instead will need proper VR HMDs like the Oculus Rift or HTC Vive.