Atari has announced plans to launch pre-orders for its upcoming Atari VCS console, with pre-orders opening on May 30 and the first batch of consoles will ship in Spring 2019.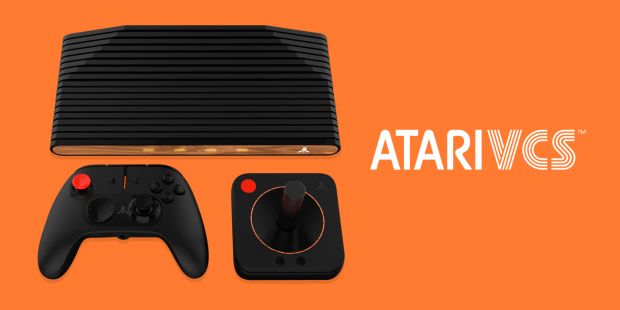 IndieGogo has an exclusive for the pre-orders of the Atari VCS console, with an awesome limited edition Atari VCS Collector's Edition that rocks a beautiful retro-styled wood front and it's giving me shivers. If you score yourself one of the first Atari VCS consoles, you'll be looking at $199 for a limited amount of time.
Atari COO of Connected Devices, Michael Arzt, said: "We continue moving forward on the Atari VCS project and are excited to see this pre-sale kickoff and to share more updates with our fans as we look toward the first shipments. We are building outstanding teams and forging alliances that will make this product great and truly worthy of the Atari VCS name. Expert hardware partners are helping make this project possible and we couldn't be more pleased with their contributions".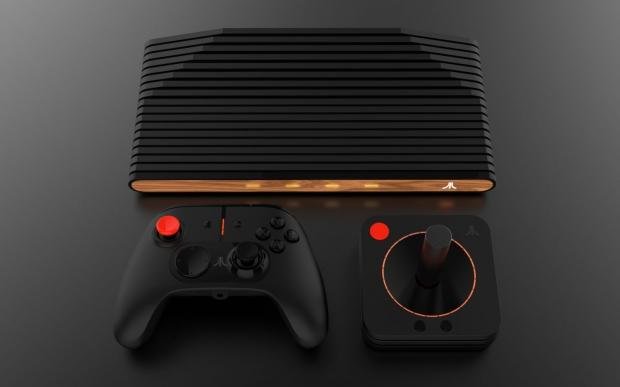 But we're all here for that headline, right?! The Atari VCS will have support for native 4K, HDR, and 60FPS. Atari will also include on-board and expandable storage, dual-band Wi-Fi, Bluetooth 5.0 and even USB 3.0 support.