Remedy's new P7 game to be unveiled at E3 2018
Quantum Break and Max Payne devs should formally unveil their next big action game at E3 2018.

Published Mon, Apr 30 2018 2:36 PM CDT
|
Updated Tue, Nov 3 2020 11:51 AM CST
Remedy's brand new action game codenamed "P7" should be officially announced at E3 2018.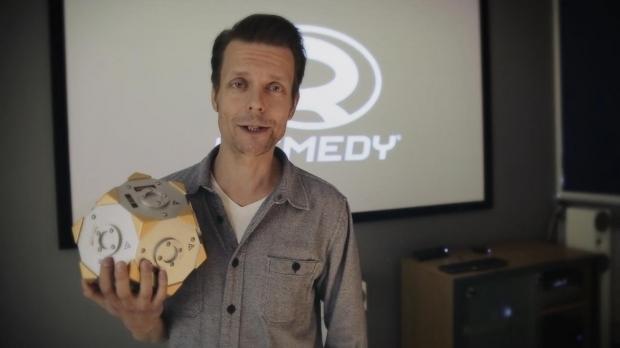 While Remedy Entertainment's "P7" has yet to be formally unveiled we actually know quite a bit about the game itself: it'll be a third-person action game and is meant to be a "long-lasting" experience that strongly hints at live service-powered multiplayer integration. A recent job listing strongly hints P7 should have online service elements, and Remedy even said its proprietary Northlight engine is being optimized for new things such as multiplayer.
To get P7 made and distributed, Remedy has teamed up with publisher 505 games in a multi-year contract for the new IP. The game is being made for all platforms (PS4, Xbox One and PC) and the project should get a name and new details at E3 2018. Since it's due out in 2019 it behooves both Remedy and 505 Games to show something off at the expo in June.
Here's what P7 is in Remedy's own words:
"A cinematic third-person action game set in a new Remedy-created universe, P7 features an intriguing story with a cast of memorable characters. The game structure offers a long-lasting, story-driven gameplay experience and the deepest game mechanics yet in a Remedy game. P7 is a multiplatform title published by 505 Games."
Related Tags