For those of you old enough you might remember the iconic 8086 processor from Intel, well we're getting close to the 40th anniversary of the 8086 and it looks like Intel could celebrate it in the best way possible: releasing a new CPU in the Core i7-8086K.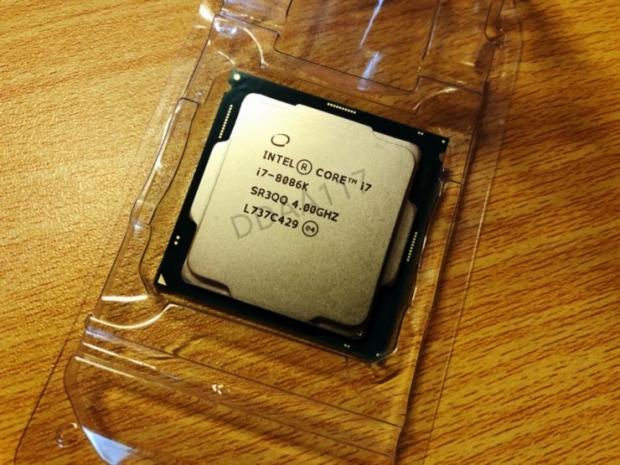 Intel's purported Core i7-8086K is an Anniversary Edition SKU, just like the Pentium G3258 which was a 20th anniversary celebration of the Pentium CPU. The Core i7-8086K would be very similar to the Core i7-8700K, being a 6C/12T processor with 12MB of L3 cache and same 95W TDP.
But under the hood the purported Core i7-8086K would rock a higher base clock of 4GHz and boost clock of up to 5.1GHz or more, compared to the 3.7/4.7GHz base and boost clocks respectively on the 8700K. If this processor is indeed real, it would be the best 6C/12T processor available, with a launch window of June - perfect timing for Computex.