Nintendo Switch 2018 line-up could be bigger than expected
GameStop's CEO has given reasons to suggest that the 2018 line-up for the Nintendo Switch could be much bigger than expected.

Published Tue, Apr 10 2018 1:00 AM CDT
|
Updated Tue, Nov 3 2020 11:52 AM CST
Recently we have been hearing about titles coming to the Nintendo Switch, big staple titles such as Super Smash Bros or even the speculation towards Spyro Reignited Trilogy coming to the Nintendo Switch suggests that 2018 will be a big year for Nintendo. Now the GameStop CEO says 2018 could be bigger than we expected.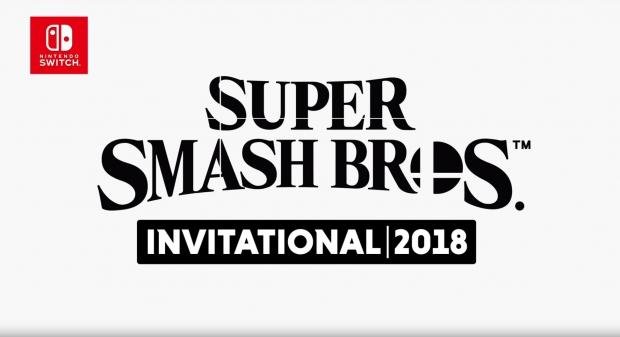 Michael Mauler, GameStop CEO was asked via Express about the future of games coming to Nintendo's console, he replied with "I think this year when we look at the slate of titles, many of which haven't been announced yet, this year also looks very, very strong. So I think, at least, for 2018, we'll continue to see the strong software slate drive additional install base on the hardware.... We don't have really visibility for 2019 yet, but for 2018 it should play out that way."
If Mauler is correct and there is a bunch of unannounced Switch games that are due for release this year this could suggest that sometime soon we will be hearing another announcement for a triple-A title coming to the Switch. There is hopes that this could be a Pokemon title for the Switch but the recent listing for Spyro Reignited Trilogy seems more likely to be the case.
Related Tags