Battlegrounds received a new game mode in the last few days, with developer PUBG Corp teasing the new deathmatch-style War Mode in the test servers.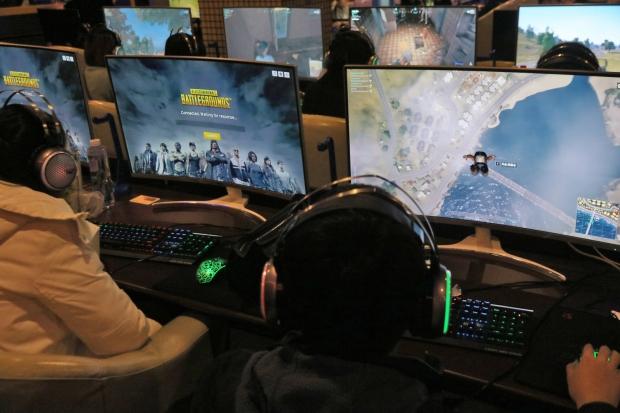 War Mode sees squads of people landing on a small zone on the map with a bunch of weapons as they land, with teh sole purpose of this mode is killing everyone, and that's it. PUBG gamers will need to rack up points before other squads of enemies do, through killing, knocking someone down, or reviving a team mate.
Twitch streamers, YouTubers and the dev team are the only ones that can create custom PUBG games, which is where War Mode is an exclusive. War Mode itself is still in "a very early stage of development", so it's in early testing for now.