Nintendo: don't use third-party Switch docks
Third party docks could wreck your Switch hardware, so you should avoid them.

Published Thu, Mar 29 2018 2:10 PM CDT
|
Updated Tue, Nov 3 2020 11:52 AM CST
Following reports of Switch hardware being damaged by third-party docks, Nintendo tells gamers to avoid them and only buy officially-branded Nintendo products.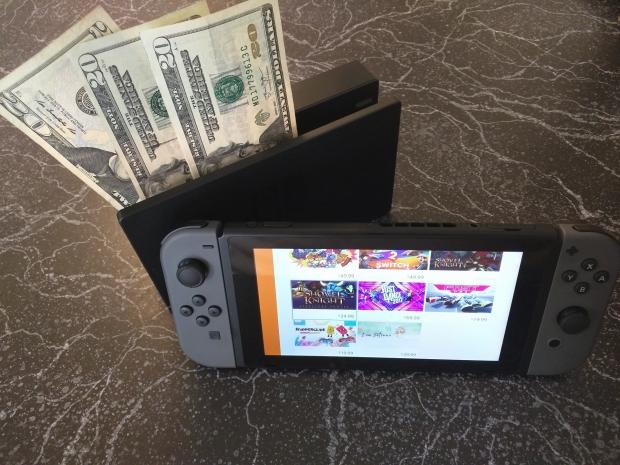 Switch owners have reported that third-party docks from Nyko are actually bricking their systems. It appears the damage happened after the Switch's new 5.0 firmware update, however Nyko has since issued a statement on the very real problem: "We believe it is related to the way the Switch handles AV output for an external TV/monitor while the console is docked on the Portable Docking Kit," Nyko said to Kotaku.
There's a few reasons why gamers would go with Nyko's Portable Docking Kit instead of carting along the official dock that comes with the Switch. First up, Nyko's dock is about $40, or half of the $80 price tag of a new Switch dock. Secondly the dock allows you to actually see the Switch's screen as you play on TV Mode. But both of these convenience options are absolutely overshadowed by the potential risk of destroying your new $299 handheld-console hybrid.
But it's not just Nyko's branded hardware that could ruin your Switch: it could potentially happen with other third-party kits too.
Predictably enough Nintendo is advising gamers to only purchase and use its own official hardware, especially when it comes to Switch docks.
"Unlicensed products and accessories do not undergo Nintendo's testing and evaluation process. They might not work at all with our game systems, and they could have compatibility problems with certain games, the Nintendo Switch system itself, and other licensed accessories and peripherals."
Related Tags