Square Enix makes new studio with Final Fantasy XV devs
Final Fantasy XV was such a technical achievement that Square Enix has opened a new studio helmed by key FFXV devs.

Published Wed, Mar 28 2018 4:43 PM CDT
|
Updated Tue, Nov 3 2020 11:52 AM CST
Final Fantasy XV was such a huge achievement across consoles and PC that Square Enix has opened a new studio centered around key devs from the FFXV team.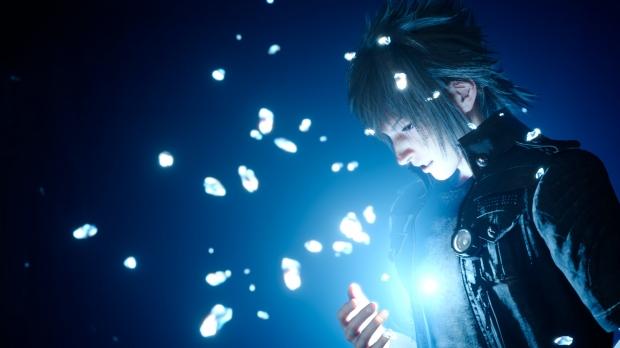 Much like its MMO forebear, Final Fantasy XV had a rocky dev cycle that spanned many years. The game changed considerably over time and Hajime Tabata, who helmed the game's development, led a team through hellfire and back to deliver the final product we can enjoy today. To make Final Fantasy XV, Tabata and his team had to crunch, innovate, iterate, and obsessively test, fix, tweak and tons of other things involved in game dev--and their latest milestone is getting a console-optimized game to not only run on PC hardware, but to do so excellently with extra features. And through tons of hard work, the team achieved this.
Thanks to the hardships of FFXV, the developers became tougher, faster, and all-around more efficient and better at their jobs. The old adage "diamonds are formed under pressure" is quite apt here, and as a result of this evolution, Square Enix has opened a new studio called Luminous Productions that will likely use FFXV's Luminous engine to power future games--and possibly new IPs.
"Imagination has no limits. Boundaries can be pushed. An obssessive drive to turn ideas into reality," reads Luminous Productions' website, perfectly underlining the studio's strong-willed focus.
Related Tags