Final Fantasy XV made Square Enix devs 'tougher and faster'
Square Enix's massive efforts into Final Fantasy XV will likely translate to other games.

Published Wed, Mar 7 2018 12:49 PM CST
|
Updated Tue, Nov 3 2020 11:52 AM CST
Like the MMO before it, Square Enix has put titanic effort into streamlining Final Fantasy XV on all platforms--least of all PC--and this process will be an asset for future games development.
With Final Fantasy XV the game's internal dev team was under tremendous pressure to get the game just right, especially since the higher-end PC tech used to make the game had to be scaled down quite a bit to run on Xbox One and PlayStation 4. But the team didn't stop there: they went all out with a PC version with native 4K (and even 8K support), HDR, UltaWide, and a number of tweaks and optimizations befit a true AAA PC game. This blistering pace will bleed over into other projects and has taught the developers massively important lessons along the way.
In a recent interview with Japanese publication Famitsu, key Final Fantasy XV developers including game director Hajime Tabata, designer Takefumi Terada, and Episode Ignis director Yoichi Kuroda underlined some key points about the process. "I had absolutely [made builds] once a month to eliminate bugs and bring them to the world with constant quality. So, what we got is technology to develop HD game at a tremendous speed. Everyone was tough, fast and tough," the devs said in the interview.
In fact the team says Square Enix had no less than 20 itemized deadlines for the devs to master, and they did.
Final Fantasy XV is now out on PC, Xbox One, and PS4.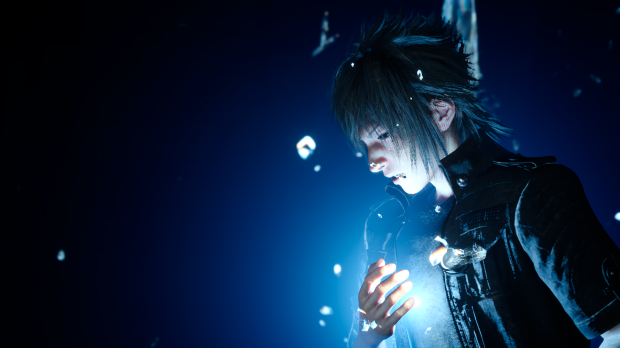 Related Tags