We've been hearing rumbles of an Ethereum ASIC miner, something that seems to be right around the corner... eyeing off a release in the next couple of months at the latest.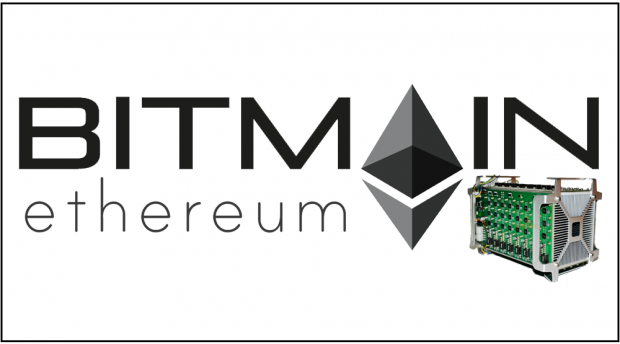 According to Susquehanna analyst Christopher Rolland, who said in a note to investors: "Bitmain has already developed an ASIC [application-specific integrated circuit] for mining Ethereum, and is readying the supply chain for shipments in 2Q18. While Bitmain is likely to be the largest ASIC vendor (currently 70-80% of Bitcoin mining ASICs) and the first to market with this product, we have learned of at least three other companies working on Ethereum ASICs, all at various stages of development".
Rolland says that Bitmain's impending release of an Ethereum ASIC miner will hurt the demand for graphics cards, which are sold out across the world and ridiculously priced right now. The analyst expects NVIDIA and AMD to also take some hits in share prices, with AMD the worst affected by his claims.
The price target of AMD shares that Rolland has is $7.50, dropping down from $13 which is a massive 29% drop while NVIDIA would drop from $215 to $200, less than 10%. The reason why NVIDIA would survive through an Ethereum ASIC miner dominanted world is that NVIDIA has a far stronger stack of GeForce GTX graphics cards for gamers, while Radeon RX Vega wasn't enough to beat the GTX 1080 Ti. The Radeon RX 500 series is strong up to 1080/1440p, but beyond that AMD is left in the dust by NVIDIA.