New X-Files game with 'interesting narrative' in development
FOX is making a new X-Files video game, and it should be pretty different than the previous titles.

Published Sun, Mar 25 2018 3:12 PM CDT
|
Updated Tue, Nov 3 2020 11:52 AM CST
Following the season 11 finale of The X-Files, showrunner Chris Carter lets slip that FOX is making a new X-Files game to keep the property going.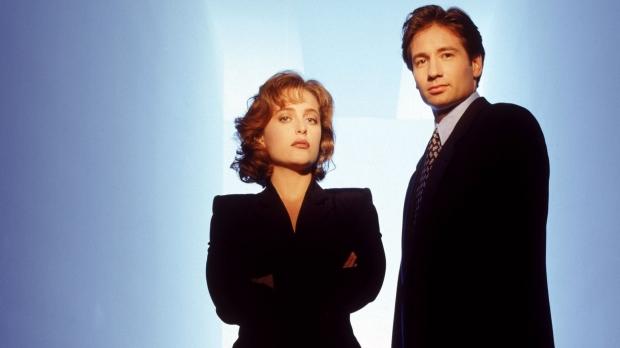 As a huge fan of The X-Files, I have mixed feelings about the new seasons. But whatever your opinions may be about Scully and Mulder's return to TV it appears that they'll also make another splash in the video game world. After three games--the last of which was a more interactive experience--Carter says the powers that be are ready to try again.
SPOILER WARNING: Huge spoilers for season 11 in the source article!
When asked if this was the end for the beloved supernatural series, Carter said never say never. The show will live on in some form or another, the first of which will be a video game. "I made a joke the other day about The X-Files, the musical, but in reality, they're actually making a really interesting narrative video game, different from the one that's been launched already," Chris Carter said in an interview with the X-Files News. "Different approaches to X-Files story telling. So we'll see."
The easiest solution would be a kind of mobile experience, or maybe a VR game that's compatible with the HTC Vive, Oculus Rift, and PlayStation VR. But we have no clue whether or not the X-Files game will be a big-production affair and if the series will finally get the game it deserves.
There's so much potential for the X-Files series when it comes to interactive media like games and I hope FOX, Carter, and Frank Spotnitz align the stars to make something magical.
Related Tags