It looks like all of the big players in the tech industry are banning cryptocurrency ads as a collective, with Google and Facebook already slamming down the cryptocurrency ad ban hammer.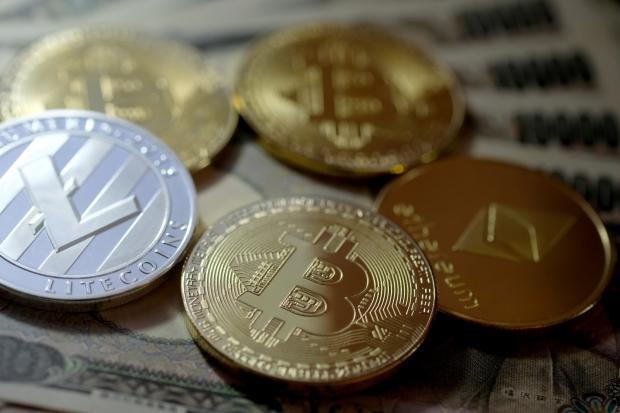 The latest company that should join the crypto ad ban fray is Twitter, with Sky News reporting that the social network will soon impose a worldwide ban against ads for ICOs (initial coin offerings), cryptocurrency wallets and token sales, all in the next two weeks.
Twitter will most likely use the same reason Google and Facebook used, in that there are a variety of risks surrounding cryptocurrency and they're trying to protect people from scams. I think it should be enforced across all industries, as there are plenty of penis enlarging ads that are obviously total BS (trust me, I've spend tens of thousands) and yet I see these everywhere. Facebook and Twitter are filled with bots and total crap news for the most part, but it seems the spotlight is being focused on cryptocurrency.
If cryptocurrency is truly the future, why are the three big giants in Google, Facebook, and Twitter all seemingly uniting for a singular cause? Do these companies that are worth trillions of dollars combined, with the reach of many billions of people, do not see a future in cryptocurrency? Banning cryptocurrency ads completely seems like an overpowered reaction. Like Superman swatting a fly.