Don't fear, Google is here. The search engine and everything else giant has announced that it is placing an outright ban on cryptocurrency-related advertising.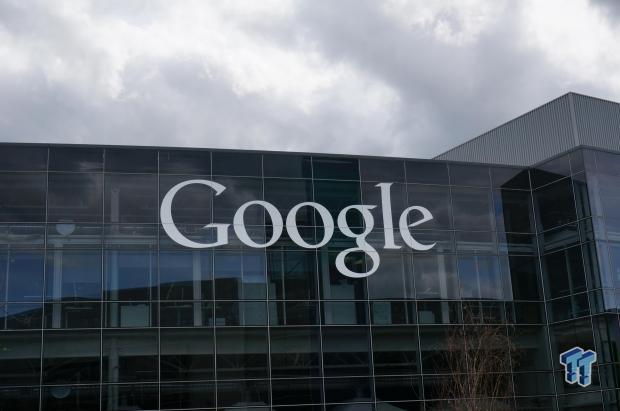 Google is updated its financial services-related advertising policies, which will see any advertising for cryptocurrency-related content, will be banned. Google's Director of Sustainable Ads, Scott Spencer, told CNBC that this will include "initial coin offerings (ICOs), wallets, and trading advice".
The new cryptocurrency-related advertising ban will go into effect in June 2018, with Spencer adding: "We don't have a crystal ball to know where the future is going to go with cryptocurrencies, but we've seen enough consumer harm or potential for consumer harm that it's an area that we want to approach with extreme caution".
Facebook has made similar moves by banning crypto-related advertising, and now Google joins the crypto hate party. There are some interesting moves being made, that's for sure.