NVIDIA will be launching their next generation GPU architecture in Q3 2018, with a new report from DigiTimes and their sources saying that Turing will "not enter the mass production until the third quarter". NVIDIA is currently expected to unveil the new Turing GPU architecture at GTC 2018, but there could be a few months between its detailing and public roll out.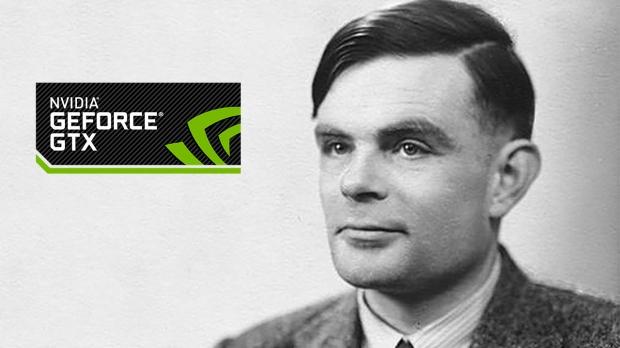 DigiTimes reports that NVIDIA will be "forbidding" AIB partners to "publicly promote cryptocurrency mining activities or actively sell its consumer graphics cards to miners". NVIDIA wants to move the focus away from cryptomining and back to gaming, which has been in a very sore place for the last 6-8 months.
Prices are all over the place, and this needs to stop, hence the realignment of marketing focus to AIB partners by NVIDIA. DigiTimes' sources added that since the profitibility has dropped for both NVIDIA and AMD, they have been "decelerating the developments of their new GPU architectures and prolonging their existing GPU platforms' lifecycle".