GPU demand for crypto mining 'shows signs of slowdown'
NVIDIA to practice 'control over inventory levels' as GPU demand for cryptocurrency mining slows down.

Published Tue, Mar 13 2018 12:52 AM CDT
|
Updated Tue, Nov 3 2020 11:52 AM CST
It looks like NVIDIA will be controlling the stock levels of its graphics cards in the coming months, with DigiTimes reporting that the company will "practice strict control over inventory levels".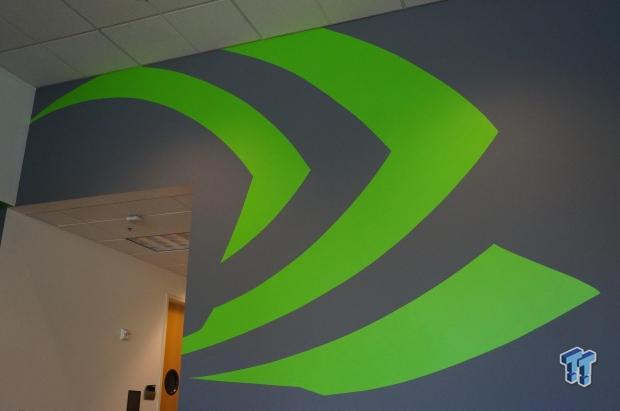 DigiTimes reports: "GPU demand for cryptocurrency mining has shown signs of a slowdown prompting NVIDIA to practice strict control over inventory levels", according to its sources. The story is so fresh that its only available in the 'Before Going to Press' section of the site, which costs $410 yearly to access. As the story develops, I'll update this story.
If this is true, we could be looking at NVIDIA being able to control GPU prices as it keeps "strict control over inventory levels", so that they don't sell out to miners. Gamers are losing out as GPU prices have skyrocketed, with the GeForce GTX 1080 Ti costing well over $1000 while the GTX 1070 Ti ranges from $600-$950.
DigiTimes full report reads: "NVIDIA also has further increased its GPU quotes recently, which the sources believe is meant to help cover the gap that may occur after GPU demand starts sliding. Since profitability from graphics cards has been weakening, NVIDIA and AMD have both been decelerating the developments of their new GPU architectures and prolonging their existing GPU platforms' lifecycle".
This is something I thought would happen, as NVIDIA doesn't want to have all of their cards taken by miners. In an article I wrote about the possibility of a mining-specific GTX 20 series card from NVIDIA, something that would stop miners from eating into GTX 2070/2080 sales by buying a mining-tuned card, so that "their cards aren't gobbled up by miners".
Related Tags