Microsoft's new job listing suggests a game mod hosting service is coming to Xbox LIVE.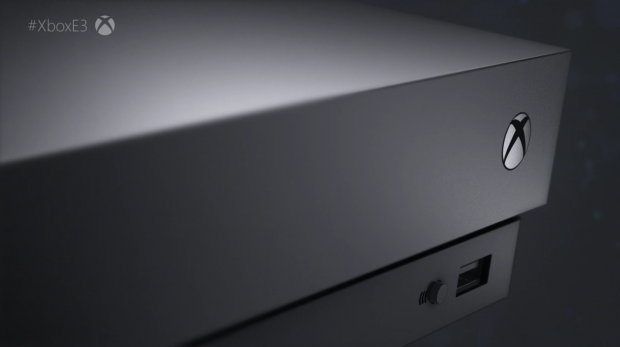 Mods have been proven to drive engagement across the board--not only do they considerably lengthen a game's life cycle, but in the case of Minecraft's community storefront, they can actually make money too. If it's one thing Microsoft loves, it's the billion dollar industry of engagement (Activision, EA, Ubisoft and Sony too).
A new Microsoft job listing affirms that the company is keen on building a mod service right into Xbox LIVE, which hints that future first-party Xbox games could have monetized mod storefronts baked into the online platform. Since most of Microsoft's first-party games have live services for maximum engagement, it's likely that this plan will mesh neatly with its current roadmap.
"Team Xbox is looking for you to drive support on Xbox Live for game mods," reads the listing. "You will have a unique opportunity to shape and bring to market a new set of services, tools and experiences allowing game developers to easily integrate mods into their games, communities of passionate fans to create and share awesome and engaging content for the games they love, while keeping everyone on the network safe from abusive content."
It's also just as likely the mods themselves will be freely made and distributed in the hopes of simply pushing stronger engagement, especially since Xbox LIVE now bridges PC and Xbox consoles. It'll be interesting to see how this takes shape, but I'm really thinking this is more for Microsoft's first-party games more than anyone else.