AMD will be launching their refreshed Ryzen 7 2000-series later this year, with a new tease leaking out about the Ryzen 7 2700X that it will be packing the same 8C/16T as the current-gen Ryzen 7 1700X, but have turbo clocks of up to 4.2GHz.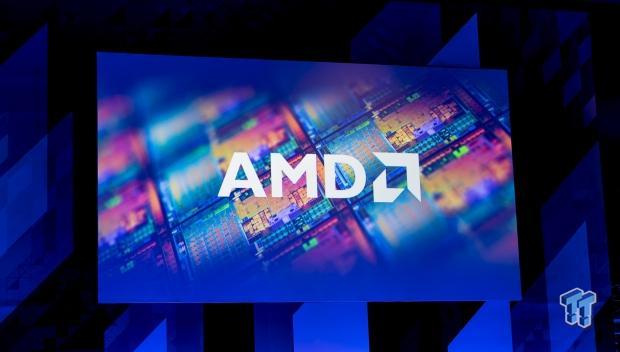 AMD's current Ryzen 7 1700X is an 8C/16T processor with a base CPU clock of 3.4GHz and boost CPU clock of 3.8GHz, but the new Ryzen 7 2700X will have base clocks of 3.7GHz, while the boost clocks will not only hit 4GHz but fly a little higher to 4.1GHz.
There are other entries of the Ryzen 7 2700X at 4.2GHz, so we should expect a larger punch in the frequency department. My insider sources have told me there "won't be much performance" increases with the new Ryzen 7 2000-series processors, so we'll have to wait and see how big the difference is between 3.8GHz boost on the 1700X and the purported 4.2GHz on the 2700X.
The new Ryzen 7 2700X will be packing the refreshed Zen+ architecture on the smaller 12nm FinFET process, and will be launching next month.