Mulaka receives a trailer with its debut to the Switch
Nintendo has released a launch trailer to go with the release of Mulaka on the Switch.

Published Fri, Mar 2 2018 5:00 AM CST
|
Updated Tue, Nov 3 2020 11:52 AM CST
Mulaka released on the Nintendo Switch yesterday and to celebrate the launch Nintendo have released a new trailer for the title.
The trailer appears to be quite similar to that of The Legend of Zelda: Breathe of the Wild but definitely does have a certain uniqueness to it.
The third-person action adventure that is based on Mexican mythology takes players through "the rich indigenous culture of the Tarahumara." For those that do not know what Mulaka is the description reads as such "Renowned for their impressive running abilities, embark on the journey of a Sukurúame - a Tarahumara shaman - as you fight back the foulness corrupting the land, while drawing upon the powers of demigods. Mulaka is available now on Nintendo Switch!"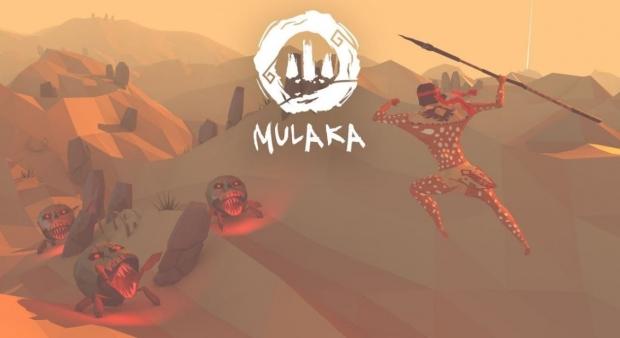 Related Tags