Chrono Trigger launches on PC, but it's a mobile port
Whyyyy Square Enix why?!

Published Tue, Feb 27 2018 4:13 PM CST
|
Updated Tue, Nov 3 2020 11:52 AM CST
Square Enix today surprised gamers by releasing Chrono Trigger on Steam, filling the years-long void of waiting. But the gift isn't what you expect.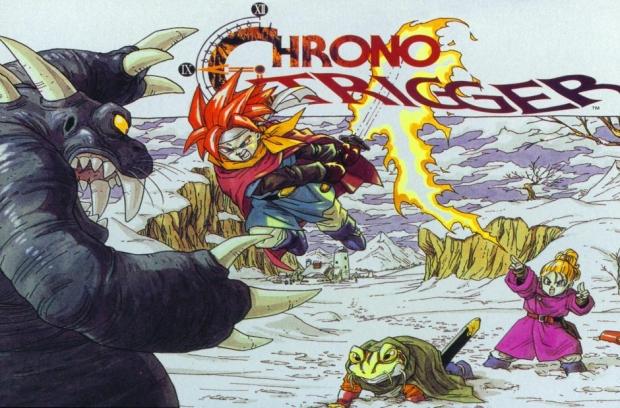 Chrono Trigger is now available on Steam for $15, but there's a catch: it's not the beloved DS game that replicates the magic from the SNES original, but a weird mobile port that's been described as janky and awkward. This isn't really a surprise as the publisher typically releases mobile ports of its older games on Steam in a bid to capture that market with as little effort as possible, and as a business decision it seems tactical...but from a gamers' perspective it's quite frustrating.
"If you've had the pleasure of playing CHRONO TRIGGER before, then you'll be pleased to find out that this version includes animated cutscenes, as well as the Dimensional Vortex and Lost Sanctum dungeons from previous versions of the game," reads the announcement post. "We've also updated the controls, graphics and sound to make this the definitive version of CHRONO TRIGGER!"
Let's just hope that Square Enix just emulates the DS version for the Nintendo Switch instead of tossing over this mobile port...but I think the latter is much more likely.
Here's a brief Q&A if you need more info, but I implore you to read the reviews before you pick it up.
Related Tags