Qualcomm threw down the 5G gauntlet last year, but with their massive 3Gbps speeds teased in 5G simulation tests during MWC 2018 the company is taking it to the next level. Intel is now teasing its own huge 5G push where the company will be powering a "broad-scale" 5G network at the 2020 Olympics in Tokyo.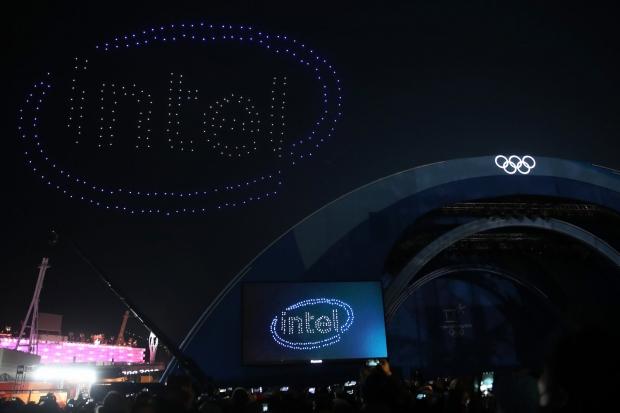 Intel has announced it will be working with NTT Docomo to build a 5G network for the 2020 Olympic games in Japan, which is something Intel is expecting to be the biggest 5G deployment in the world, at the time of the Olympics.
Better yet, Intel is promising insane 8K 360-degree video streams over their 5G network for the 2020 Olympics in Japan. We should see 4K and 8K cameras and even drones capturing 4K video by then, with these cameras 5G-enabled. Intel says that it will also be powering 5G integration in vehicles, with teh company already seeing 1Gbps while watching 4K video and on-the-move at 30kmph (18.6mph).
I plan to attend the 2020 Olympics in Japan purely as a technology enthusiast and fan of the next big thing, especially since it's Japan of all places. But with the huge push into AI, self-driving cars, 8K video, 5G networks and more being highlighted and used during the 2020 Olympics, I'll be there for sure.