Epic Games has just pushed out their latest update to Fortnite, bringing the game up to v2.5.0, with the new patch providing "full 4K resolution now supported on Xbox One X".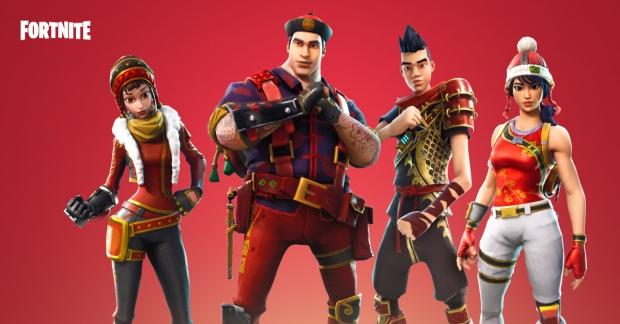 We also have optimized performance in general with the new patch, but later this month Fortnite will be updated again with a new 60FPS mode for consoles, but in the 60FPS mode the visual quality will drop.
Fortnite's new v2.5.0 patch notes are massive, with the full list available here. This is a little bit of what the new patch delivers:
General
Enabled dynamic resolution and high quality temporal upsampling on PS4 and Xbox One.

Dynamic resolution gives more consistent framerate during heavy combat and increases visual fidelity when load on the GPU is lighter.

Full 4K Resolution now supported on Xbox One X.

Added a key binding for "Toggle Pickaxe" on PC.

PC + Mac Social Panel has been expanded to make browsing long lists of friends easier.

Added distinctive sound variations when starting to build with Wood/Stone/Metal.

Fixed multiple scenarios where connectivity errors would block login.

Improved XMPP connection recovery on console.

Optimized XMPP payloads.

Removed extra queries when returning from match.

Removed redundant store queries.