HTC continues to fizzle out from its tumulous last few years, and just over a week from Mobile World Congress, HTC smartphone boss Chialin Chang has resigned.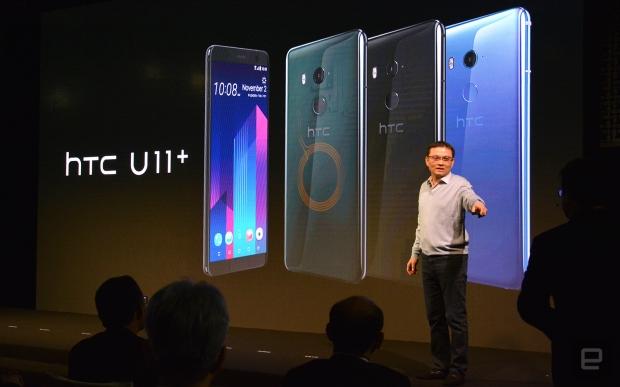 Chang resigned as HTC's President of Smartphone and Connected Devices Business, with HTC explaining it was part of his "personal career plan", with the company not providing any details on who will replace him, or when.
HTC provided Engadget with a statement, where they said "We can confirm Chialin Chang has resigned from his position as President of the Smartphone and Connected Devices Business at HTC. We thank him for his dedication to the Company for the last six years and wish him well in his future endeavors".