Fortnite's success isn't stopping, with Epic Games revealing the game has passed 40 million players with 2 million concurrent players enjoying the other game that's not Battlegrounds, but is doing just as well.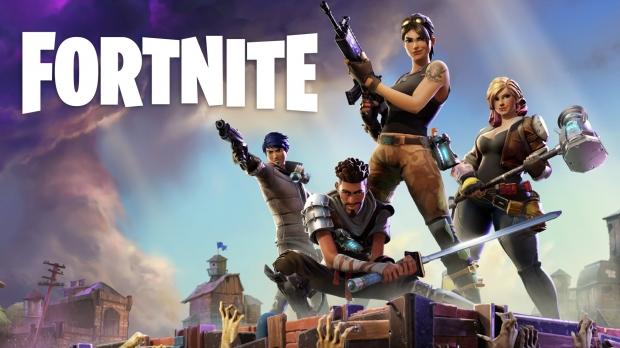 The game has been out for less than 4 months and has racked up 40 million players, but remember that it's a free-to-play game, compared to the $30 cost of entry into PUBG. Fortnite's recently-released Battle Royale mode will be driving a huge load of those players, and according to the BR lead systems designer, Eric Williamson, this is only the beginning for Fortnite.
Williamson said: "Some of the folk around the office are saying hey, we could be the biggest Battle Royale game in the western world, which is crazy. Some people are saying we could be the biggest and most-played game, full stop, in the western world".
There is also an exciting new map coming up soon in Fortnite, with lead level designer Sidney Rauchberger saying that the new "Tilted Towers" city area is coming soon. There's also new areas called Junk Junction, Haunted Hills, and Snobby Shores. Lots of new places, that will make the world of Fortnite that much more hectic.
Rauchberger said: "You can try and own buildings, and there's building to building combat. And because the buildings are large, there's a lot of close quarter combat inside of those buildings. It's a medium-sized underground mine. That's going to have a lot of claustrophobic, closed-quarters shotgun battles. It's dark and more frantic".
This is the map before, and the image after is post-update.