Now that Wi-Fi is almost a necessity, nothing is more annoying than walking into a room in your home that is just out of reach of the signal to router, with iRobot soon updating the Roomba app with the ability of letting owners of use their Roomba to see which rooms are Wi-Fi dead zones, and which are not.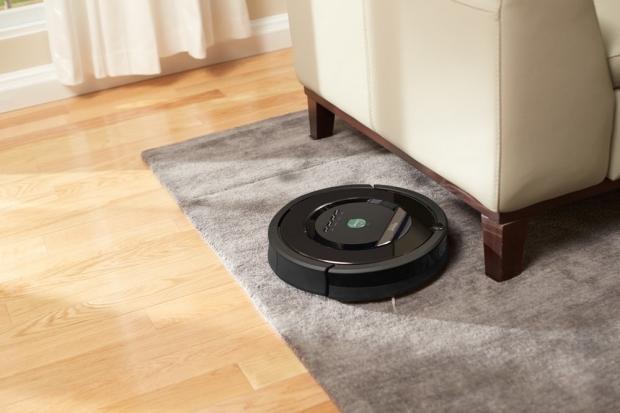 Your Roomba will be able to map out the problematic Wi-Fi areas within your home, and combined with mapping out floor areas and specific route planning, Roomba devices will have more efficiently navigate from room to room within homes.
Roomba device will be able to map out the strengths of certain areas within users homes, and once Roomba owners update their devices, people struggling with Wi-Fi signals in certain areas of their homes will be able to adjust their Wi-Fi settings accordingly, mostly eliminating Wi-Fi dead zones in their houses.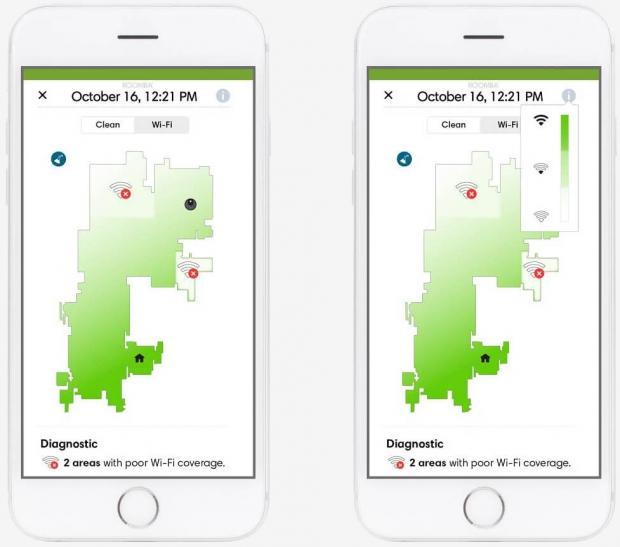 Unfortunately, this software update is not going to be rolled out immediately as testing still needs to be done to ensure complete stability of the program. Finalized Wi-Fi mapping software being available to all Roomba 900 series users is not expected to arrive for several more months, but we'll keep you updated.