Overwatch's developer update covers 2018 expectations
Overwatch's developer update has been released on their channel covering 2018 expectations and a run down of the updates that were received in 2017.

Published Wed, Jan 3 2018 3:54 AM CST
|
Updated Tue, Nov 3 2020 11:53 AM CST
Blizzard has released a new video on their Overwatch channel covering the updates that were released in 2017, and the expectations for the game for 2018. Jeff Kaplan, vice president of Blizzard Entertainment this time instead of staring blankly into the camera for hours on end, discusses in detail the direction of Overwatch and what players should be excited for coming into the new season.
Kaplan explains that there is many new maps in the works and also indicates that the anticipated Blizzard World Map will be released "very soon." He explains further that the map will be containing "tons of great Easter eggs" from other Blizzard franchises and will also be one of the best Overwatch maps to date.
Not only are many maps in the works but Kaplan explains that new heroes are also in the pipeline for release. Kaplan mentions a new character called Hero 27 and continues by saying the hero is already within internal testing, sadly there was no information given regarding a release date but Kaplan did say that this new hero is "very needed." Overwatch, and more specifically Blizzard are concentrating on getting this new hero correct and balanced before announcing any dates for its release as well as already thinking and brainstorming new ideas for future characters.
To finish up the developer update, Kaplan says that players can expect a "ton of new content" added to loot boxes this year granting more options for a much larger scale variety of items to obtain.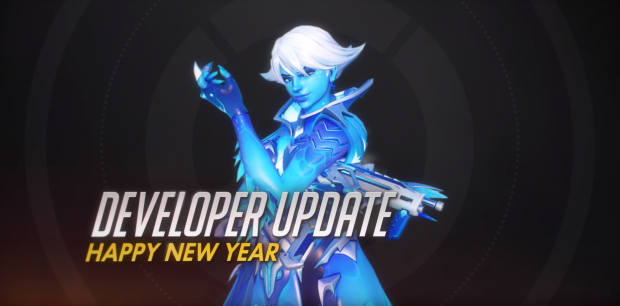 Related Tags