Apple being one of the two leading companies in smartphone manufacturing has come forward and admitted to slowing down previous generations of iPhones due to battery instability. Instead of having these iPhones shut down periodically, Apple installed software that reduced the performance of the phones which brought the power to a stable level.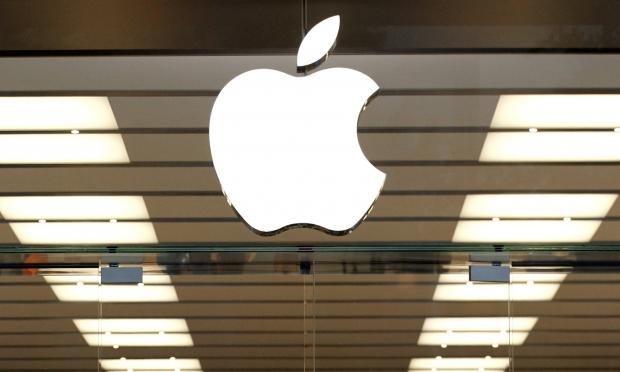 Primate Labs conducted a study on Apple products such as the iPhone 6, iPhone 6s and iPhone 6 SE. Primate Labs benchmarked the phones through software they developed that tested the speed of the iPhone's processor, they found that as the iPhones aged over time the performance of each of them would become slower.
Apple had admitted to this fault by coming forth and saying that they implemented software on the phones to "prevent the device from unexpectedly shutting down during these conditions." The condition Apples phones are being put in is due to the lithium-ion batteries used by each of the phones, as the batteries age over time they begin to degrade due to the accumulation of charging cycles, thus resulting in a difficulty with peak current draws.
Here is what Apple said in a statement according The Guardian
"Last year we released a feature for iPhone 6, iPhone 6s and iPhone SE to smooth out the instantaneous peaks only when needed to prevent the device from unexpectedly shutting down during these conditions," Apple said in a statement. "We've now extended that feature to iPhone 7 with iOS 11.2, and plan to add support for other products in the future."
When Apples processor makes a big draw from the problematic battery the battery would return the charge in spikes causing a massive risk to the rest of the iPhones electronics, this problem resulted in the iPhone shutting down to prevent any damage which became quite wide-spread across iPhones late last year. Apple noticed this problem and issued a software update that would overall slow down iPhones that had a old, cold or low-charged battery.
For anyone experiencing problems with performance with their iPhones a simple battery replacement is highly recommended.