Take-Two will publish Obsidian's new Fallout creator-led RPG
Remember that new RPG Obsidian is making? It'll be published by the same company that publishes Grand Theft Auto.

Published Thu, Dec 14 2017 4:20 PM CST
|
Updated Tue, Nov 3 2020 11:53 AM CST
Take-Two Interactive, the same publisher that's responsible for Grand Theft Auto, has opened a new indie games label called Private Division, and Fallout: New Vegas developer Obsidian Entertainment is one of the choice developers into the fold.
Back in May sources told TweakTown that Obsidian Entertainment is working on a new game with Fallout creator Tim Cain at the helm. The game, sources told us, would essentially be Obsidian's own version of Fallout, but details were light; there's no guarantee it'll herald the classic cRPG adventure of yore. Today Take-Two Interactive announced that it will publish a bevy of new games from key independent developers, including Obsidian, and that the developer is working on an unannounced RPG led by Fallout co-creators Tim Cain and Leonard Boyarsky.
"Private Division will publish several upcoming titles based on new IP from renowned industry creative talent, including the previously announced Ancestors: The Humankind Odyssey from Panache Digital Games, a studio led by the creator of the Assassin's Creed franchise Patrice Désilets; an unannounced RPG currently codenamed Project Wight from The Outsiders, a studio founded by ex-DICE developers David Goldfarb and Ben Cousins; an unannounced RPG from Obsidian Entertainment led by Tim Cain and Leonard Boyarsky, co-creators of Fallout; and an unannounced sci-fi first-person shooter from V1 Interactive, a studio founded by Halo co-creator Marcus Lehto. Additionally, Private Division is the publisher for Kerbal Space Program, which Take-Two acquired in May, 2017," reads the press release.
But Obsidian's new game won't come for some time. The developer is currently working hard on Pillars of Eternity 2, and Take-Two says no games outside of the Kerbal Space Program expansion will release in its Fiscal Year 2019 and 2020 timelines. So this means we shouldn't expect any of these new games to release anywhere during March 31, 2018 through the same period in 2019.
This move follows Take-Two's recent acquisition of the Kerbal Space Program IP. Instead of buying new IP this time the company decided to open a label to publish a slew of indie titles.
"We have spent more than two years laying the groundwork for Private Division, building an experienced publishing team and signing projects with some the most respected and talented creative leaders in our industry," said Michael Worosz, SVP and Head of Independent Publishing at Take-Two.
"We see a growing number of independent studios in our industry creating high quality games based on new IP, and our focus is supporting these types of developers and projects, and ultimately bringing incredible experiences to gamers around the world."
Private Division is a developer-focused publisher that empowers independent studios to develop the games that they are passionate about creating, while providing the support that they need to make their titles critically and commercially successful on a global scale. The label publishes Kerbal Space Program and will publish upcoming titles with renowned creative talent at studios including Obsidian Entertainment, The Outsiders, Panache Digital Games, and V1 Interactive.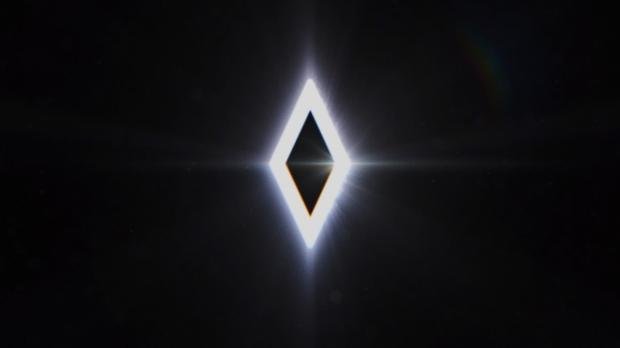 Related Tags