Google target 'billions' without phones with Andriod Oreo
Google is going on-the-GO.

Published Thu, Dec 7 2017 4:22 AM CST
|
Updated Tue, Nov 3 2020 11:53 AM CST
Google has now moved its focus to the 'entry-level' smart-phone market by accompanying it's release of Andriod 8.1 with Andriod Oreo, the new OS that Google will be rolling out to those who cannot afford higher-end smart-phones. The operating system is targeted for those that use pre-paid plans, phones such as the Samsung Galaxy J3, Motorola MOTO G and any phone under the $400 mark.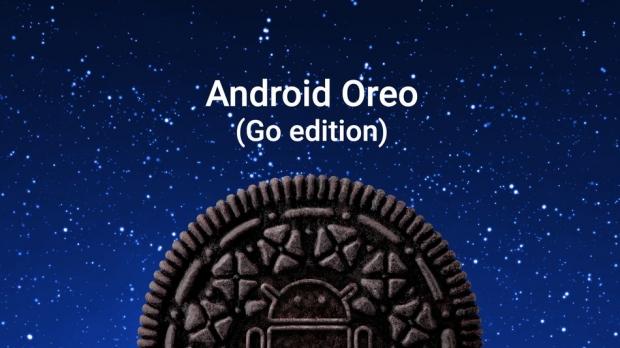 This move by Google is mainly to hit the Indian market as the company has their focus on supplying the 'billions' of people that don't have a smart-phone yet. Google is also releasing new 'GO' apps that are specifically designed to lessen data usage and use 50% less storage than the full-sized siblings.
The apps that are included in this specific 'GO' format include: YouTube Go, Google Maps Go, Gmail Go and Files Go. These GO versions, according to Google have the potential to save 600MB of Internet data per year, that might not sound like a lot to Western society but this feature could save a lot of entry-level smart-phone users from capping their pre-paid plans early.
Google has described in their blogpost the benefits of Oreo, saying that any Andriod powered smart-phone device will "with 512MB to 1GB of data will come with the GO Optimizations."
"Android Oreo devices with 512MB to 1GB of memory will come with the all the Go optimizations. This Android Oreo (Go edition) experience is made up of three key components:"
Operating System: Performance and storage improvements to the OS with data management features and security benefits built-in.
Google Apps: A new set of Google apps, designed to be lighter and relevant to the unique needs of people who are coming online for the first time.
Google Play Store: A tuned version of the Google Play Store that allows you to download any app, but also highlights the apps designed to work best on your device.
Related Tags