Over the past 24 hours, Bitcoin (BTC) has been on a parabolic run all the way from $10,000 up to almost $11,500. Many including myself feared a sharp correction would be due at any moment, as the kind of growth we saw was not sustainable, not even in the crazy world of crypto.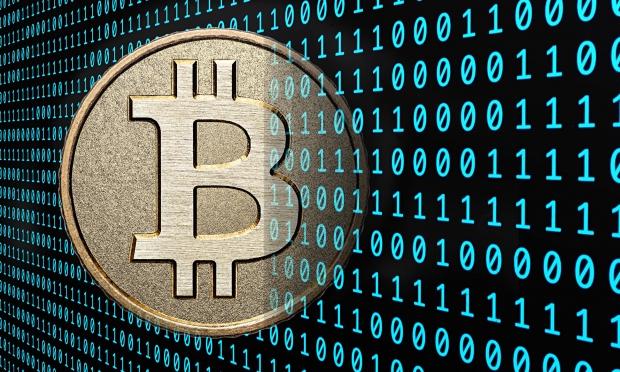 BTC hit a high of $11, 441 on Bitfinex before tumbling quickly all the way down to $9,000 in just a few minutes. Many went to Twitter to voice opinion that the reason for the drop was a DDOS attacked on many of the largest exchanges around the world. While a mass DDOS attacked has not been confirmed yet, it seems likely it was the cause of the sudden crash.
Approximately $53 billion was wiped off the total cryptocurrency market cap in under an hour, a figure which calculates the value of Bitcoin and other alternative coins combined. At the time of publishing, Bitcoin was trading close to $9600, but appears to be facing resistance heading back to $10,000 and beyond.