Uber has admitted that back in 2016, two hackers stole email address and phone numbers of Uber passengers as well as the license plates from US drivers. The ridesharing giant says that no credit card information, location data, or social security information was stolen.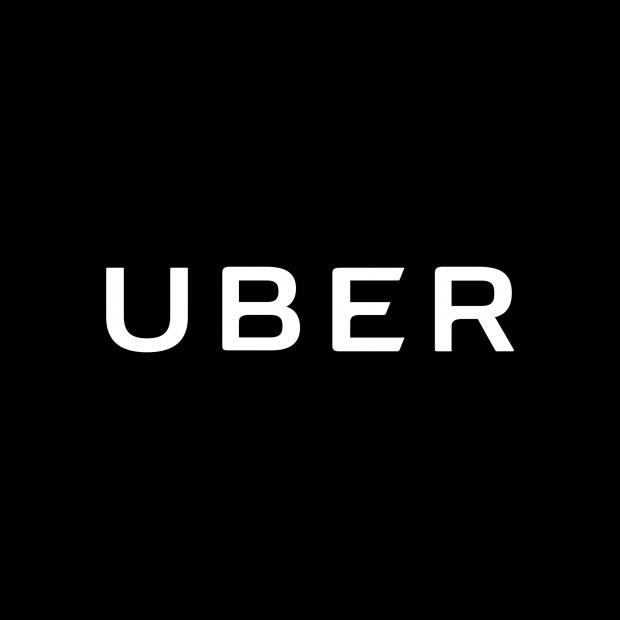 Uber defended the attack by paying the hackers $100,000 to delete the data and brush it under the rug. Bloomberg reports: "Uber said it believes the information was never used but declined to disclose the identities of the attackers". Dara Khosrowshahi, who took over as chief executive officer in September, said in an emailed statement to Bloomberg: "None of this should have happened, and I will not make excuses for it. We are changing the way we do business".
Travis Kalanick, Uber co-founder and former CEO knew of the attacks last year, he said: "Here's how the hack went down: Two attackers accessed a private GitHub coding site used by Uber software engineers and then used login credentials they obtained there to access data stored on an Amazon Web Services account that handled computing tasks for the company. From there, the hackers discovered an archive of rider and driver information. Later, they emailed Uber asking for money, according to the company".
But don't worry, Uber said it took the appropriate steps to lock down users' data to prevent future attacks.
Uber has released a statement in the meantime, with an apology:
You may be asking why we are just talking about this now, a year later. I had the same question, so I immediately asked for a thorough investigation of what happened and how we handled it. What I learned, particularly around our failure to notify affected individuals or regulators last year, has prompted me to take several actions:
I've asked Matt Olsen, a co-founder of a cybersecurity consulting firm and former general counsel of the National Security Agency and director of the National Counterterrorism Center, to help me think through how best to guide and structure our security teams and processes going forward. Effective today, two of the individuals who led the response to this incident are no longer with the company.

We are individually notifying the drivers whose driver's license numbers were downloaded.

We are providing these drivers with free credit monitoring and identity theft protection.

We are notifying regulatory authorities.

While we have not seen evidence of fraud or misuse tied to the incident, we are monitoring the affected accounts and have flagged them for additional fraud protection
.