Battlegrounds could be the Game of the Year
Battlegrounds could be voted game of the year, but PUBG creator Brendan Greene doesn't agree.

Published Wed, Nov 15 2017 10:46 PM CST
|
Updated Tue, Nov 3 2020 11:53 AM CST
PlayerUnknown's Battlegrounds has been one of the most-talked about games of the last decade, and sits at a peak of broken records in many different areas, one of which is the 2.5 million concurrent players on Steam alone. A mighty achievement.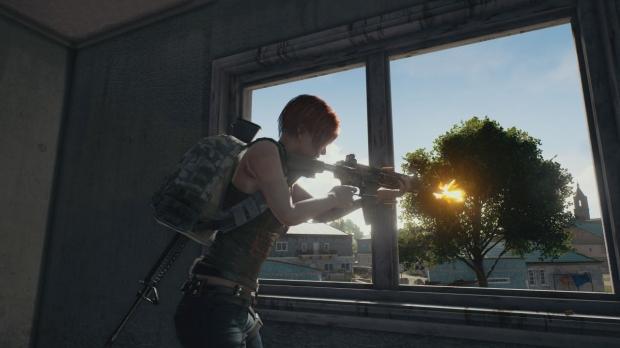 Battlegrounds is still in Early Access but thast hasn't stopped it from being nominated for 'game of the year' in the upcoming The Game Awards event, but some people aren't happy about it. There are concerns that the game isn't technically finished so it shouldn't be eligible to win game of the year. Even PlayerUnknown himself, Brendan Greene, doesn't think the game should win game of the year as better games have been released in 2017.
Greene said that Zelda: Breath of the Wild and Horizon: Zero Dawn are game of the year worthy, saying: "While I would love to win it for the team, I think this year there have been far better games".
Personally, PUBG is my game of the year. It has seen me pump close to 250 hours into it over the last 6 months, a number that I haven't put into many games in my 25 years of gaming. It's an exhilarating ride every single time, even on the games you don't win I have more fun than so many other games I've ever played. It's an incredible achievement, something that is seeing 2.5 million concurrent gamers every day now... so it's not just a few people, millions think this is their game of the year.
What a way to finish 2017 off for Bluehole, with Game of the Year for Battlegrounds.
Related Tags