Razer has added two new keyboards to the Razer Cynosa Chroma range, the Razer Cynosa Chroma and Razer Cynosa Chroma Pro. The Razer Cynosa Chroma is a distinct family of value-priced gaming keyboards that offer excellent performance, features and value for money.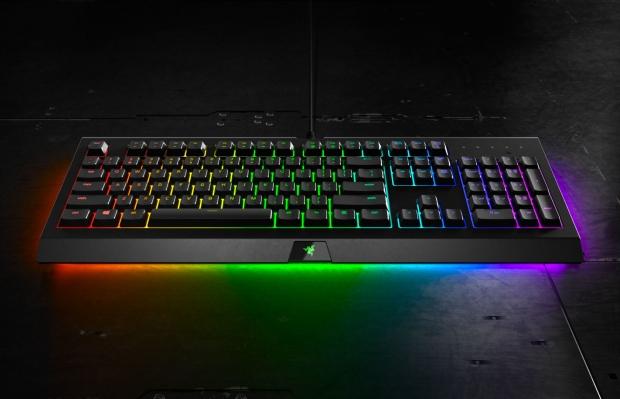 "Razer Chroma is a crucial technology for creating the most immersive gaming experience possible," says Min-Liang Tan, Razer co-founder and CEO. "With the Razer Cynosa and Cynosa Pro keyboards, more gamers will have access to this experience. Cynosa is the most full-featured entry-level keyboard for gamers today."
Naturally, these Razer Cynosa Chroma keyboards features individually-backlit RGB keys that are driven by Razer Chroma technology, Razer have also included a first for a Razer keyboard- a 24 customizable lighting zones underneath the base of the keyboard that provide a "underglow" lighting effect that provides an added dimension of visual feedback and game integration, this is unfortunately only available on the Pro model.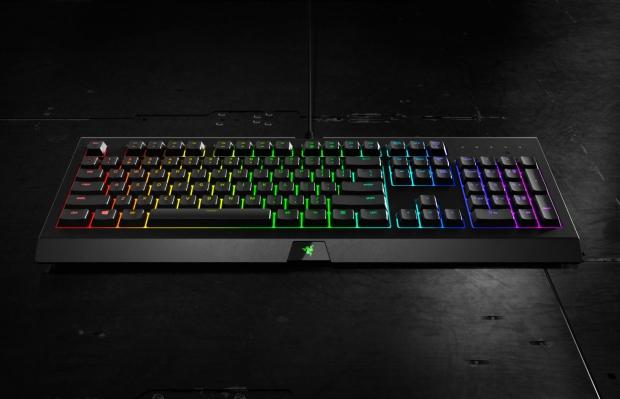 Software support is provided by Razer Synapse 3 (Beta) software, a first for Razer keyboards. Synapse is a cloud-based configuration software that allows users to customize their lighting and performance parameters from any computer.
The Razer Cynosa Chroma Pro is available now for $79.99, while the Razer Cynosa Chroma is set for Q4 2017 release at $59.99.