Gabe Newell is the 427th richest person in the world
Gabe Newell is one of the top 100 richest people in the US.
Published Oct 21, 2017 1:33 AM CDT
|
Updated Tue, Nov 3 2020 11:53 AM CST
1 minute & 10 seconds read time
For years, Forbes has been tracking the richest people in the US and their most recent list has included someone we all know and love: our lord and savior, GabeN. Gabe Newell, the boss of Valve, is one of the 100 richest people in the United States with $5.5 billion.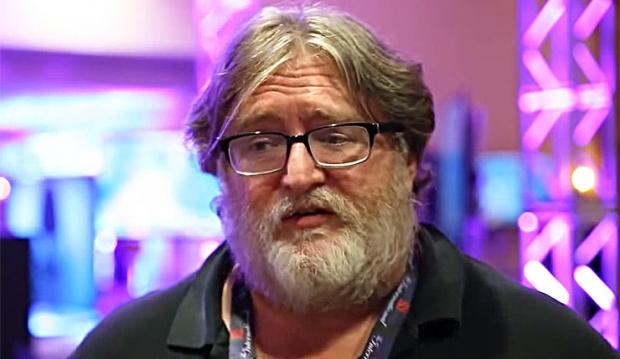 Newell is in a 10-way tie for the 97th richest in the US, with the Valve boss now the 43rd richest tech billionaire in the US, and the 427th richest person in the world. If you thought it was good now, it will be much bigger in the future as Valve's continued success through receiving a cut of every single game sold on Steam, Valve's money flow will only continue to grow. Newell is now richer than even George Lucas (118th), and Steven Spielberg (206th).
Now this is where it gets interesting: Valve is a private company, so Forbes' numbers are just estimates. Newell's personal wealth, along with Valve, could be worth magnitudes more. Forbes' educated guess is that Valve is worth $10 billion, with Newell owning just over half of the company. If you ever want to know why Valve haven't made Half-Life 3 yet, it's because they don't have to... they make more money from providing the largest digital game distribution service in the world.
PUBG has recently made nearly $500 million in sales now, with Valve taking a chunk of that. Think of how many games Valve makes money on every single day, that they've never put a single second into developing. Our Lord and Savior is living the good life, that's for sure.
Related Tags