Gearbox hiring writer for Borderlands 3
But it's not a lead writer, and development is still underway.

Published Tue, Oct 17 2017 3:31 PM CDT
|
Updated Tue, Nov 3 2020 11:53 AM CST
Gearbox Software is hiring a writer for an "unannounced AAA FPS/RPG hybrid with strong characters and a central narrative thread," and we're pretty sure it's Borderlands 3.
We've known that Borderlands 3 is in the works for quite some time--last April Gearbox officially confirmed the third chapter is in development--and 2K Games label parent company Take-Two Interactive has even strongly iterated that Borderlands 3 will release in the company's fiscal year ending March 2019. Now a new job listing has popped up to give us a few more details.
The listing calls for a writer to help "punch up" the story and plot outlines, including writing up voice-over dialogue and in-game text for missions and interactions. Gearbox wants candidates to have a penchant for humor and inject comedy into the mix--another staple of the Borderlands series--while staying true to the plot arc.
Alas this job listing doesn't tell us very much. At first I thought that Gearbox hadn't even starting writing the game, then I realized the job listing is just for a "writer" and not a "lead writer" or "lead narrative" position--this candidate will basically help the writing team create flavor text, dialog, and other content to spice up the in-game world: they won't be creating big plot points or anything like that.
In any case, Borderlands 3 will likely be released as part of Take-Two Interactive's Fiscal Year 2019 slate, which runs from April 1, 2018 thru March 31, 2018 and includes Rockstar Games' massively anticipated Red Dead Redemption 2.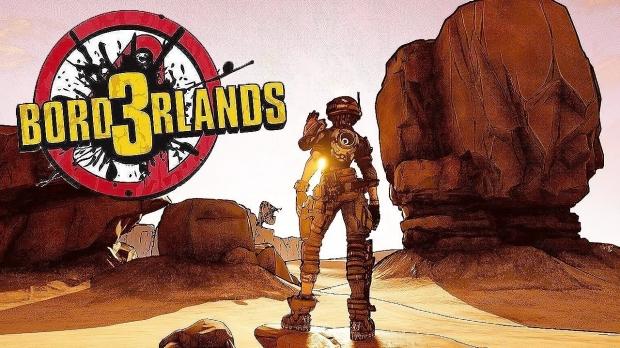 Related Tags