At a PAX East panel, Gearbox Software confirmed it will begin development on Borderlands 3 once Battleborn and all its accompanying DLC packs are completely finished.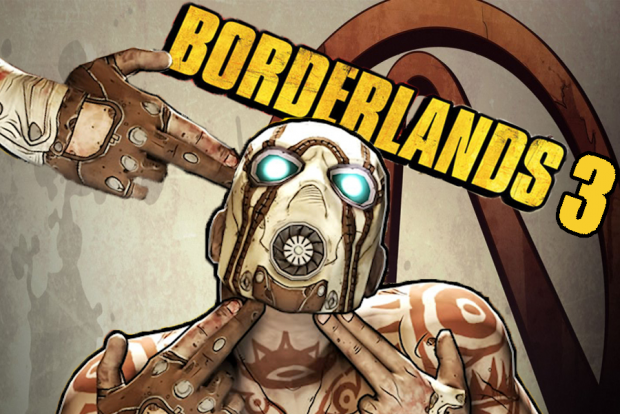 "It's no secret, obviously there's going to be another Borderlands," Gearbox's Randy Pitchford said during the panel. "We don't even know if we're going to call it Borderlands 3. We could call it Borderlands 4 for all we know." Mike Neumann will be the lead writer for Borderlands 3, taking the mantle from Anthony Burch, and Scott Kester will helm art direction.
Pitchford went on to tease that we could see Borderlands 3 easter eggs in Battleborn. "There's already a lot of Borderlands easter eggs in Battleborn, but they're all from previous Borderlands games. So what if we put easter eggs for future stuff in the DLC?"
This isn't the first time we've heard about Borderlands 3. Back in January Gearbox posted up a recruitment banner for the next Borderlands game, pretty much confirming the sequel. Pitchford even went so far to say "this is the big one" when referring to the new game.
Gearbox could make an official announcement at E3 2016, but the studio affirms that its new first-person MOBA Battleborn takes priority.