Epic Games are suing two Fortnite cheaters for $150,000
Epic Games are serious about combating cheating and this proves it!
Published Fri, Oct 13 2017 7:35 AM CDT
|
Updated Tue, Nov 3 2020 11:53 AM CST
Epic Games are serious about cheating, so much so that they're suing two individual for developing software and distributing it to cheating services that enables people to purchase cheating software for their game Fortnite. Epic Games are suing individuals Brandon Broom and Charles Vraspir for copyright infringement that carries a penalty of up to $150,000 each.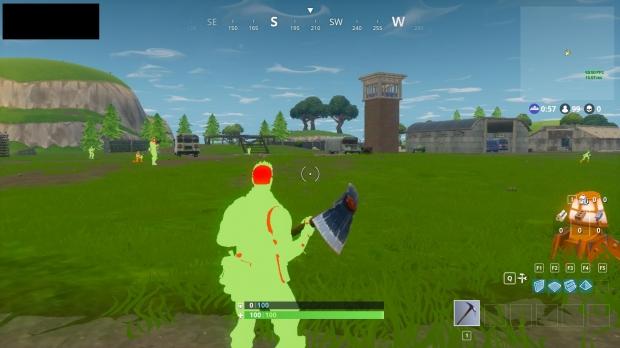 Broom and Vraspir are said to be associated with subscription-based cheating service, AdditedCheats.net. This lawsuit has a unique nature to it as Epic Games aren't suing the cheating-service, but rather the individuals themselves. This is similar to the lawsuit that Blizzard Entertainment sued cheating service 'Bossland GMBH' based on the premises of copyright infringement. For the record, Blizzard were successful and the court ordered Bossland GMBH to pay a total of $8.6 million in damages.
Epic Games lawsuit claims that Vraspir has been banned at least nine times for cheating in Fortnight and is developing software that is sold via AddictedCheats.net, this software allows others to cheat. Court documents stat that Broom has modified AddictedCheats.net software "so that it is specifically designed to circumvent Epic's technological measures and instructed subscribers to the cheat provider website to do the same."
In a statement provided to Polygon, Epic Games reiterated that it will vigorously defend its games from cheaters. "When cheaters use aimbots or other cheat technologies to gain an unfair advantage, they ruin games for people who are playing fairly," Epic said. "We take cheating seriously, and we'll pursue all available options to make sure our games are fun, fair, and competitive for players."
Related Tags