Activision have today announced a bonus multiplayer map for their upcoming Call of Duty: WWII, and it will bring a smile to all those veterans of Call of Duty. There is one catch however, you must have purchased the Call of Duty: WWII Season Pass...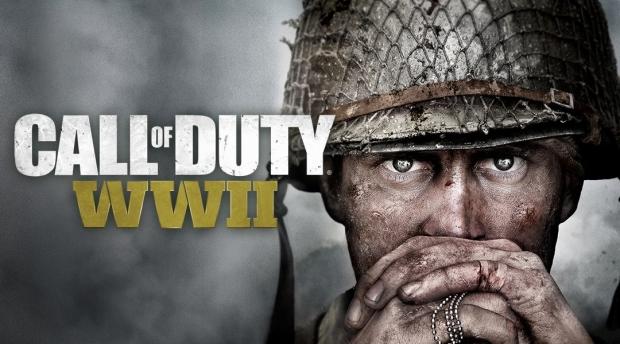 Acitivision today announced that a new-old map will be made available to gamers who have purchased the CoD:WWII Season Pass, called Carentan. You may remember this multiplayer map from the original Call of Duty, Call of Duty: United Offensive, and Call of Duty 2.
The Season Pass for Call of Duty: WWII will feature four DLC Packs that will add new multiplayer maps, chapters for Nazi Zombies and new War Missions. Be sure to pick up the Season Pass prior to the official release on November 3.