343 Industries is super passionate about mixed reality
'There are precious few opportunities as a creative team to get to explore a truly brand new medium - mixed reality is magical.'

Published Wed, Oct 4 2017 2:33 PM CDT
|
Updated Tue, Nov 3 2020 11:53 AM CST
343 Industries exec Kiki Wolfkill is very, very passionate about Microsoft's new Mixed Reality platform--so much that we should expect to see more Halo games based in the new medium.
Mixed reality--the mystical combination of virtual and augmented realities--has been lauded by evangelists and challenged critics since its inception, but the Halo developers at 343 Industries are keen on using the fancy technology to tell Halo stories. The studio plans to release Halo: Recruit--a small slice of tech demo that's "not a game, not even part of a game" but a five-minute toe-dipping that represents 343i's very early adoption of mixed reality--this month on Microsoft's new Mixed Reality platform. The ecosystem sees major OEMs like Dell, ASUS, Acer, LG and even Samsung working together to further VR and AR technology while being tethered to the Windows 10 operating system.
I've talked to a few people who tried the Halo: Recruit demo and the consensus is it's pretty bad and meager--it's this weird combination of 2D and 3D tech that actually simulates a theater-like experience that sees players take on the role of a UNSC recruit who shoots enemies on a 2D screen. Halo: Recruit is a glorified target range and really shouldn't have the Halo name attached to it--It's totally not what you'd expect from a Halo Mixed Reality experience, and you're not dropping into Master Chief's shoes to blast enemies who are projected in your home environment, AR-style.
But with enough time, those experiences could come, and the upcoming Halo 6 may even have a VR or AR tie-in of sorts. This could be a brand new medium to tell Halo stories on, to breathe new life into the universe.
"I'll admit it, when VR first became a "thing," I was skeptical. The idea of putting on a headset seemed claustrophobic and the promise of truly inhabiting a virtual space felt far away... boy was I wrong," 343 Industries studio exec Kiki Wolfkill said.
"There are precious few opportunities as a creative team to get to explore a truly brand new medium - the mixed reality space is exactly that, and it's magical. Here at 343 Industries, we are just starting to dip our toes into the mixed reality space but we are hugely passionate about the potential to truly explore and play in our universe with this technology."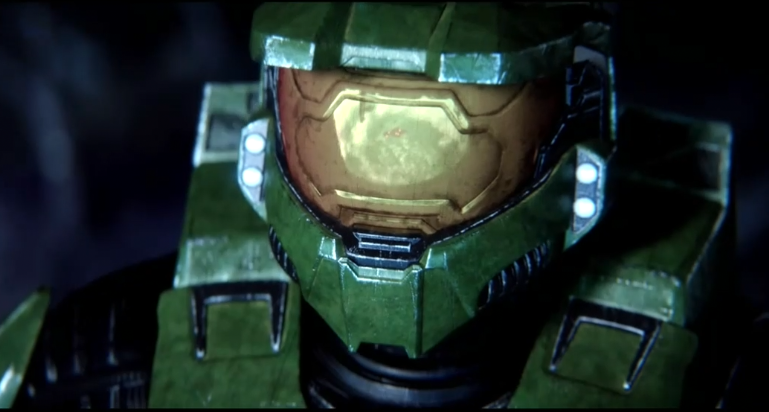 Some--like myself--would argue that 343 Industries should focus their time making Halo 6 the best game it could possibly be, but I'm all for new experiences within a fresh medium that could change how we think about and play our video games.
I've been hard on 343i in the past, and I still think Halo 5 wasn't a pretty poor Halo game, but I have hopes that the studio can (and will) find the soul of Halo and immortalize it in video game form for us again. After all, 343i made Halo 4, and that was a fantastic experience.
Just don't expect any big Halo MR games any time soon. Adopting this new technology will take time in of itself, and Microsoft is doing its best to try to usher in a new wave of understanding and refining of VR/AR tech while binding it to a native operating system. The games...well, those should take even longer to make.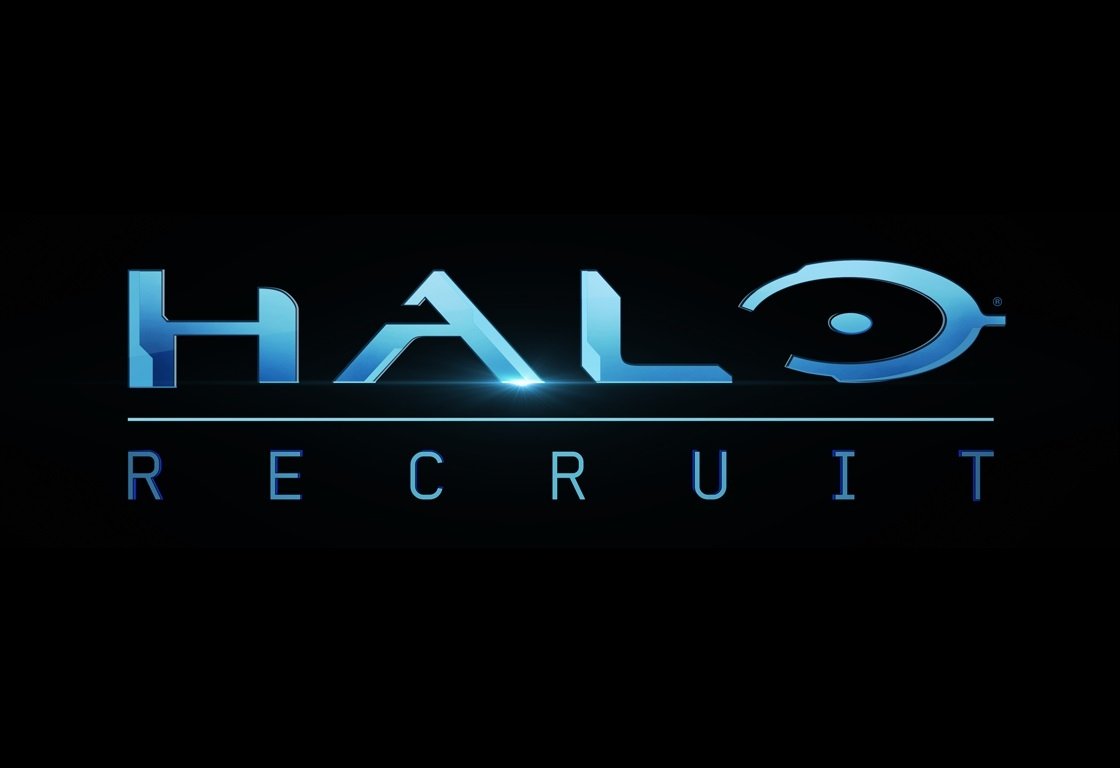 Related Tags