Blizzard confirms multiple new games in development
Blizzard confirms it has new games in the works and is hiring 267 people to work on them, including a new unannounced Diablo game.

Published Tue, Jun 20 2017 1:17 PM CDT
|
Updated Tue, Nov 3 2020 11:55 AM CST
Blizzard today confirmed that it has multiple new projects in the works, re-affirming recent reports of a new FPS and a new Diablo release.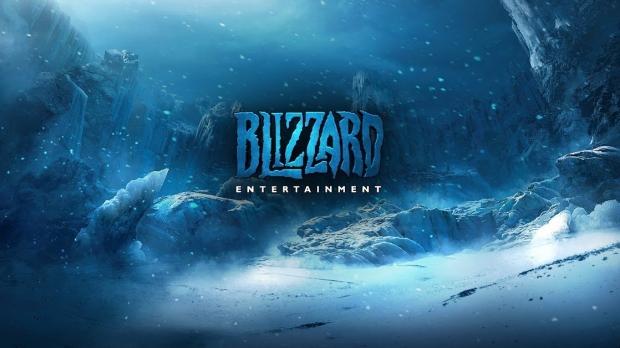 Prominent games-maker Blizzard, who's responsible for multiple billion-dollar franchises such as World of Warcraft and Overwatch, has officially confirmed that it has "multiple games in development" and is currently on a hiring spree. Past job listings give major clues on these new projects and indicate the company is currently making at least two projects: a "next-generation first-person shooter" as well as a new entrant in the beloved Diablo series.
The developer's official jobs listing page shows that Blizzard has openings for 267 positions.
Read Also: Overwatch is now a billion dollar franchise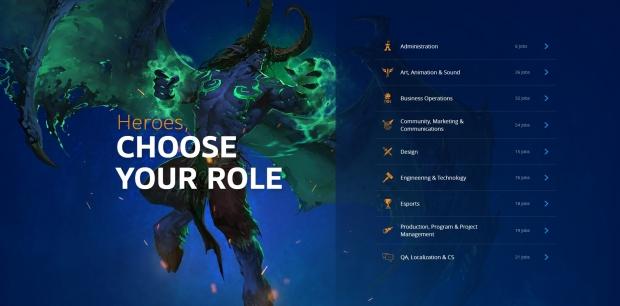 Further scouting of the job listings sees Blizzard hiring a Production Director on an "unannounced project" with "Diablo" as the subject, corroborating our past reports. These previous job listings were taken down, but it appears they're back up again.
Another listing calls for a Lead Software Engineer to help make a new first-person engine for an unannounced project. "Blizzard Entertainment is seeking an experienced engine engineer to work on a robust first-person engine for an unannounced project," reads the listing, matching our original coverage.
The bulk of Blizzard's 267 job listing spree is for Engineering and Technology, which has 76 positions currently open.

Blizzard is clearly planning the roadmap to its IP future, but don't expect to see anything major for a couple of years. Based on these listings, the projects are indeed in their early phases of development.
For its current 2017 year Blizzard plans to release updates and digital content to maintain strong recurrent revenue streams, and has confirmed it won't ship a single full game for this year.
Related Tags