Final Fantasy XV might get a second season pass
The Final Fantasy XV team are eager to create more stories and content for the game, but probably not for free.

Published Wed, Sep 27 2017 6:30 PM CDT
|
Updated Tue, Nov 3 2020 11:54 AM CST
Final Fantasy XV has turned into a live game thanks to its massive volume of updates, and the lead development team is keen on adding more story-based content. But not for free.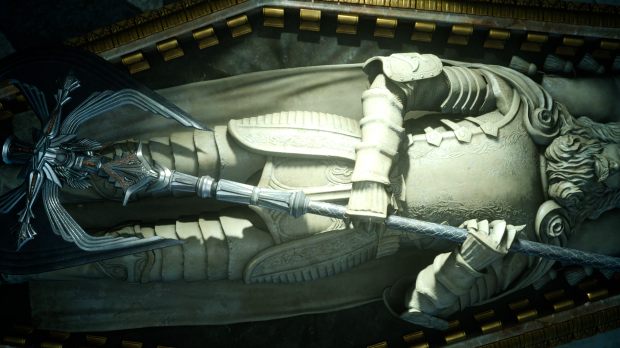 Square Enix's Final Fantasy XV took a long, long time to make, but it doesn't exactly feel complete. Despite its incredible open world and engaging combat, here are still plot holes and things missing from the game. Game director Hajime Tabata wants to fix that. Mr. Tabata confirmed FFXV's content updates would continue well in 2018, even after the PC version launches. But story-based content takes a lot of effort so the team will have to sell it. And this means the game could get a second season pass.
Mr. Tabata recently told Japanese games magazine Famitsu that the Final Fantasy XV team will devise a new roadmap for the new content. To make money from this content, Mr. Tabata says the team is mulling over a second season pass, but this probably won't go over very well with fans (traditionally games with more than one season pass see considerable backlash, just like Evolve). The director plans to reveal this timeline sometime in November. Although the team is still working on Episode Ignis, the final story-based release in the current season pass, the team will start chipping away at the new post-release content after Episode Ignis is launched in December.
I'm worried that Final Fantasy XV is getting too big. I recently said Final Fantasy XV is the new Skyrim because of its plans for re-releases, ports, and post-release content, but Square Enix is keen on making the game into a nexus for the IP and the franchise--it's a kind of franchise within a franchise. The so-called Final Fantasy XV Universe is a bit galaxy of transmedia and gaming content, and given how much Square Enix has invested into the project, we probably shouldn't expect a new mainline Final Fantasy game any time soon.
Related Tags