Rather than constricting a dynamically, continually-evolving storyline, BioWare has decided not to set limits on Dragon Age's canon, but that doesn't mean they're not planning ahead.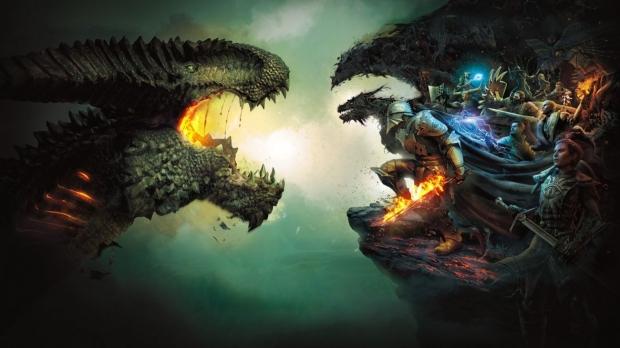 The fan favorite medieval fantasy Dragon Age series has no real ending in sight. That is according to Dragon Age series Creative Director Mike Laidlaw, who recently said some interesting tidbits on Twitter. "There is no planned ending for Dragon Age. There is an evolving plan that tends to look two games ahead or so," Mr. Laidlaw said on Twitter, adding some insight on the beloved universe where dragons, knights, and magic co-existing in a fanciful--and often bloody--timeline. The developer goes on to say that outlining an ending puts undue pressure on writers and can create a very real tunnel vision that robs creators of their keen mindsight--the very same sight that's responsible for creating unique fell-magisters like Corypheus, or the deep-rooted reverence of Andraste throughout the fantasy world.
"I strongly believe that if you try to hold to a rigid plan that is a decade old by the time you reach the end, you are wasting opportunities," the creative director affirmed. This structure reminds me of Final Fantasy games, which are all indirectly linked with interwoven themes, characters, ideas, and visual content. Every Final Fantasy game is a different reflection of the same crystal, so to speak. History is folding back into the present, the future is a wide, ever-branching path rather than a clear linear tunnel.
Related: Dragon Age Tactics is not in development
Mr. Laidlaw's comments are well-timed.
The series' keymasters at BioWare's core Edmonton team have confirmed they're working on a new Dragon Age game, and based on the evidence--which includes a massive hiring spree and affirmations from key BioWare developers--we believe this new game will be the next big mainline Dragon Age sequel.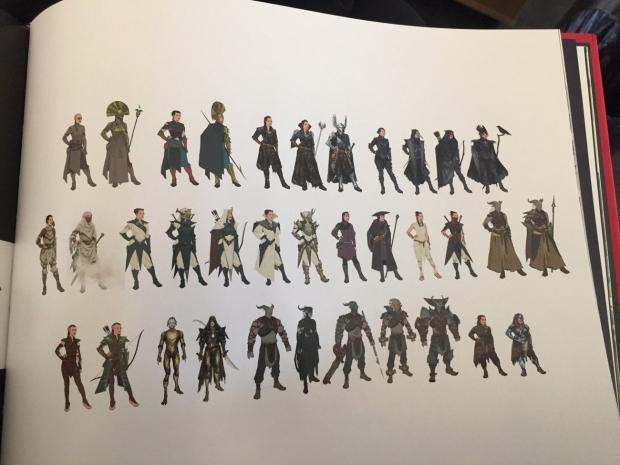 Dragon Age dev Mark Darrah teases concept art from the new game in the fantasy series.
The Dragon Age director teases that BioWare would already have plans laid out for a 'theoretical' Dragon Age 5 if, of course, a Dragon Age 4 game were in development. And we're pretty sure it is.
"Thus, I could tell you what -could- be in a theoretical game 5, if there were a theoretical game 4 happening," Mr. Laidlaw teased.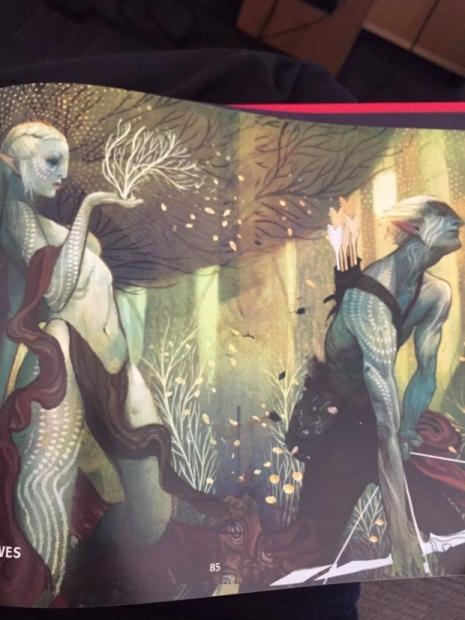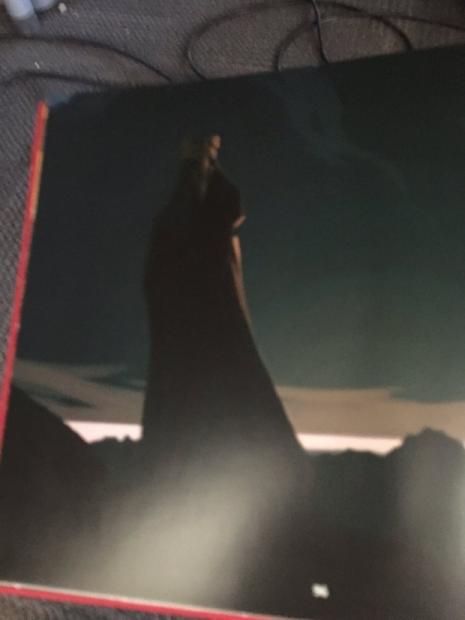 More teased concept art from the unannounced Dragon Age game.
Related: BioWare hiring tons of devs to make new Dragon Age game
Due to EA's current congested slate of games, the new Dragon Age game probably won't be revealed for quite some time, let alone released.
The bulk of BioWare's core team at Edmonton are currently focused on its new online action-adventure third person shooter Anthem, which represents a big turning point for the developer since the Mass Effect series was put on hiatus.
BioWare Montreal, the studio responsible for the ill-fated Mass Effect: Andromeda, has been wholly absorbed by EA's Motive division. Effectively there is no more BioWare Montreal, and the developers have joined Jade Raymond's team to work on a new unannounced IP.
But I strongly believe that if you try to hold to a rigid plan that is a decade old by the time you reach the end, you are wasting ops.

— Mike Laidlaw (@Mike_Laidlaw) August 8, 2017