Electronic Arts CFO Blake Jorgensen confirms BioWare's Montreal team has been integrated into Jade Raymond's new EA Motive studio.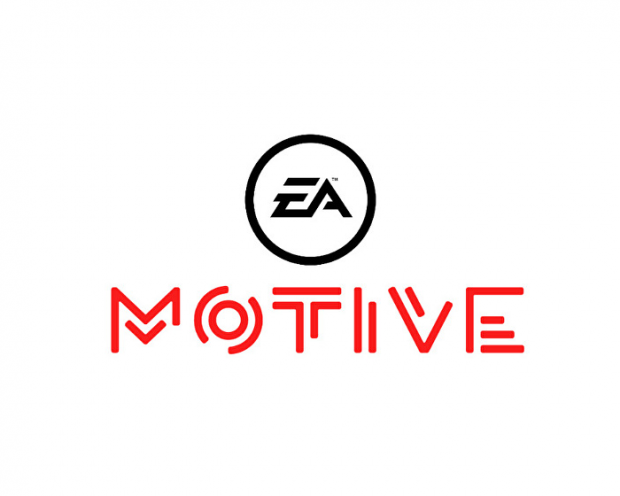 Two months after Mass Effect: Andromeda launched to dismal critical reception, reports from Kotaku's Jason Schreier indicate EA down-sized BioWare Montreal, the studio that made the game, and put the Mass Effect series on hiatus. The remaining BioWare developers were then spread out across EA Motive and BioWare's core Edmonton division to help work on the latter's new IP, Anthem, the reports continue. Now EA has officially confirmed the fate of its Montreal studio, validating the reports from May of this year.
While discussing R&D spend in a recent quarterly earnings call, EA Chief Financial Officer Blake Jorgensen said BioWare Montreal has been moved into the EA Motive studio to help Jade Raymond's team develop a new IP.
"We're building out a new studio in Montréal, as we've told everyone. And we've hired over 100 people into that studio that are brand-new to EA. This is to build the new IP around Jade Raymond's team that she's been building. I was in that studio last month. And it's a wonderful new addition to our team. And we brought our BioWare Montréal team into that same facility. So they now all sit in one new studio together," Mr. Jorgensen said during the call.
As we expected, EA's top executives didn't discuss the fate of the Mass Effect series, nor did they talk about the new Dragon Age game that's in development.
EA reported record first quarter earnings and growth for fiscal Q1'18, and you can read the numbers here.