Sony Pictures, a division of Sony Corp, today announced that it has agreed to purchase majority stake in popular American anime producer Funimation.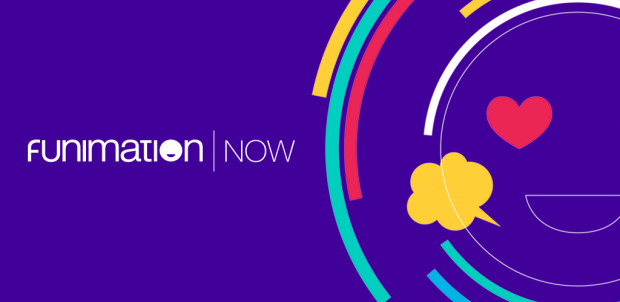 Sony Pictures has acquired 95% of equity interests of renowned animation distributor Funimation for $143 million, the company has announced. Sony Pictures remains an ailing branch for Sony Corp, with the segment recording a $719 million loss in Fiscal Year 2016 operating income, and sales and operating revenue dropping 3.73% year over year to $8.06 billion.
"Sony Pictures Television Networks ("SPTN"), a division of Sony Pictures Television Inc., an indirect wholly-owned subsidiary of Sony Corporation ("Sony"), today announced that an SPTN affiliate has entered into a definitive agreement to acquire 95% of the equity interests in a Japanese anime distributor, Funimation Productions, Ltd. for approximately 143 million U.S. dollars," reads an official press release put out by Sony Pictures.
It will be interesting to see how this move will revitalize Sony's flagging Pictures segment. Funimation is well-known as the West's premiere distributor of beloved Japanese anime properties, and with any luck Sony will open the floodgates and bring new content and new deals to avid overseas fans.