The Xiaomi Mi 6 was unveiled back in April, and the company's flagship comes with a 3,350 mAh battery. However, if you can't be bothered with charging your phone every day, a Taobao company has now offered a solution.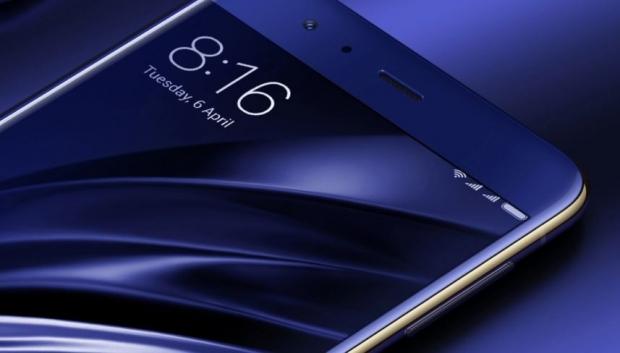 The company specializes in transforming your Mi 6 from an average battery into a monster with up to 9,000 mAh of juice. You can choose between three battery sizes - 6,700 mAh will cost you $33, 7,000 mAh one is priced at $38, while the biggest one, 9,000 mAh battery, has a $50 price tag.
Read also: Xiaomi Redmi 5 specs and price leak ahead of the launch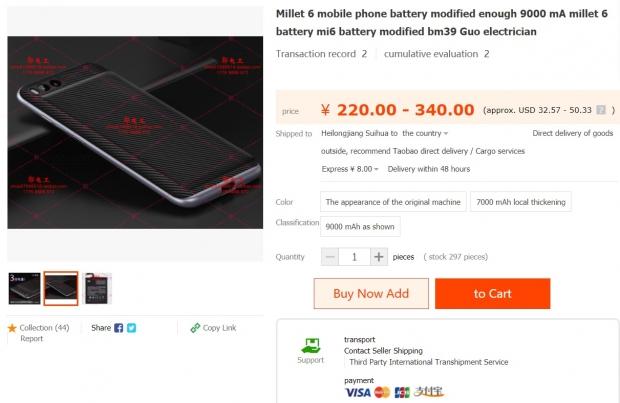 According to the listing, the company takes apart the back of the phone and replaces the battery with a bigger one. The seller says they are using Sony's batteries.
Read also: Xiaomi's upcoming phone to rock dual camera and MIUI 9
Of course, this means that your phone would have a big bump on the back and keep in mind that Xiaomi's warranty won't cover repairs if anything happens to your phone because this voids the warranty.