Razer to build smartphone for gamers?
Razer's IPO may actually help the company expand quickly into smartphones.
Published Wed, Jul 19 2017 6:21 PM CDT
|
Updated Tue, Nov 3 2020 11:54 AM CST
Recent rumors started after the company filed for its IPO indicate that the company may be working on a Razer smartphone. This shouldn't come as much of a surprise to anyone because Razer did buy the defunct and indebted smartphone maker Nextbit.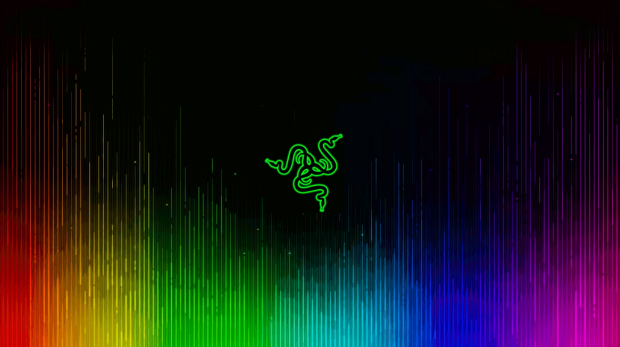 Nextbit made a smartphone called the Robin which was a 'cloud' phone that kept most of its storage and data in the cloud. It launched at a time when unlimited plans were still rare and didn't get any carrier to embrace it, so it was very niche and ultimately failed.
Read also: Razer acquires a smartphone manufacturer Nexbit
However, Razer has a much stronger ecosystem around it with their gaming brands of computers and peripherals. The company also has its own digital currency known as Zcoin which could be elevated further by a big smartphone user base that could use it to buy digital items with. Razer's IPO may actually help the company expand quickly into smartphones, however, it remains to be seen if the shrinking smartphone market needs another new entrant.
Read also: Razer seeks $5 billion valuation via overseas IPO
Perhaps Razer's gaming focus can help them differentiate themselves from the rest of the pack, but gaming-centric devices like the Nokia N-gage had limited success.
Perhaps the Razer phone will take more of a Nintendo Switch-like approach, enabling multiple types of gaming and gaming experiences. The issue is that Razer doesn't have the ability to drive content as Nintendo does. No prices are known yet, nor are release dates, but it may take some time until that phone becomes a reality.
Related Tags