PC peripherals-maker Razer hopes a new IPO will raise the company's valuation to as much as $5 billion.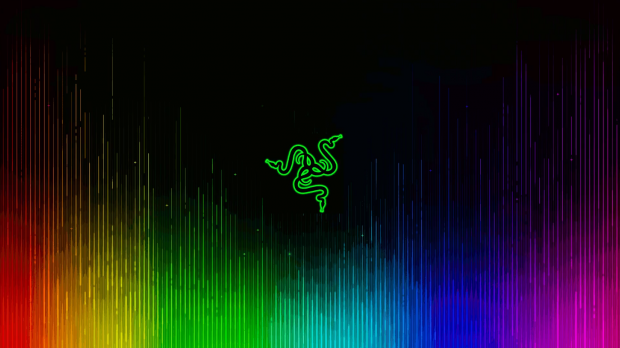 After 12 years of being private, Razer currently plans to go public with its shares with an IPO. The company will open its shares in an initial public offering in Hong Kong, China, this October, sources familiar with the matter tell Bloomberg. The Singapore-founded American company is most known for its vibrant PC gaming products including keyboards, mice, and headsets, as well as premium-priced laptops like the Razer Blade.
With its IPO, Razer aims at a valuation of anywhere between $3 billion and $5 billion. Sources say the launch in Hong Kong is no mistake: the company is pursuing China's massive $27 billion games market, which is largely set on the mobile games segment. The company has already made its mark within the massively lucrative region with its first retail store based in Hong Kong.
Razer just launched its first retail store within China, which may be a massive asset for overseas earnings. Analyst firm Newzoo suggests that Razer is the most recognized games peripheral brand in China, particularly in the eSports market.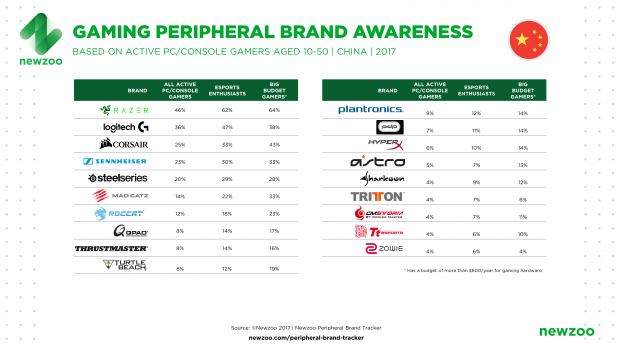 "There is so much potential for Razer - we're still growing exponentially through the PC market ... we've shipped over US$1 billion in hardware over the last three years, and we haven't even gotten started on the mobile gaming market yet," said Razer's founder Min-liang Tan.
The global video games market is expected to grow 7.8% year over year to $108.9 billion, with mobile gaming raking in the lion's share (42%) of total revenues with $46.1 billion. It will be interesting to see how Razer plans to tap the massively lucrative mobile gaming market, and how it will use its gains in the Z-coin monetization path to achieve this goal.