Nintendo making Zelda smartphone game, sources say
Nintendo will make a mobile game set in the Legend of Zelda franchise, sources tell Wall Street Journal.

Published Sun, May 14 2017 11:35 PM CDT
|
Updated Tue, Nov 3 2020 11:55 AM CST
Move over, Mario: Link is slated to arrive on Shiekah Slates smartphones via a new Nintendo-branded mobile game.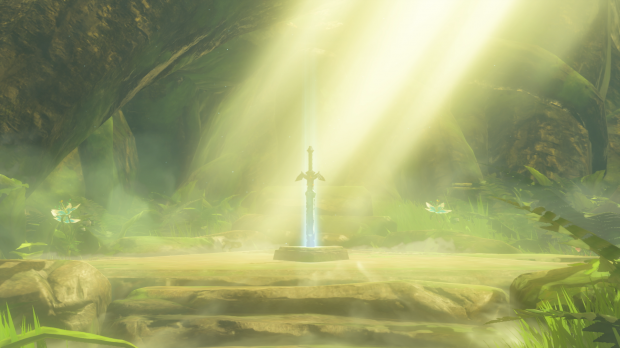 Following the success of it's latest smartphone game Fire Emblem: Heroes, Nintendo is planning a new mobile game based in the popular The Legend of Zelda series, sources tell The Wall Street Journal. Sources say that the Zelda smartphone game will happen after Animal Crossing game is released in 2H 2017, but the timing could change at any point.
No official details were released, and The Wall Street Journal's sources don't say which monetization model the new Zelda game will follow; will it be the more traditional microtransaction-based "gacha" model like Fire Emblem Heroes, or will it be Nintendo's favored, but far less lucrative, free-to-start model like Super Mario Run?
Nintendo President Tatsumi Kimishima says that the company will continue its mobile gaming pipeline to tap the world's most accessible platform in an effort to fold new players into the Nintendo ecosystem.
"We used the broad installed base of smart devices to bring Nintendo IP to many consumers who would have been very difficult to reach with just dedicated video game systems. We were also able to generate opportunities for conversation about Nintendo's games in general," Mr. Kimishima said in Nintendo's latest fiscal year report.
Nintendo will not only release new unique games to the mobile market, but also deliver consistent value via updates and additional content to ensure players continue playing its smartphone gaming catalog. This is essential for building long-term digital engagement and pulling in consistent revenue streams.
Shortly after the news broke, Nintendo's shares rose by 70 points.
We expect that the company will reveal new information on its latest smartphone line during its E3 2017 presentation.
Related Tags