After a little over a week with just four crew members on board the Space Station, the Expedition 51 is now complete. After a six-hour flight, NASA astronaut Jack Fischer and cosmonaut Fyodor Yurchikhin of the Russian space agency Roscosmos arrived at the International Space Station.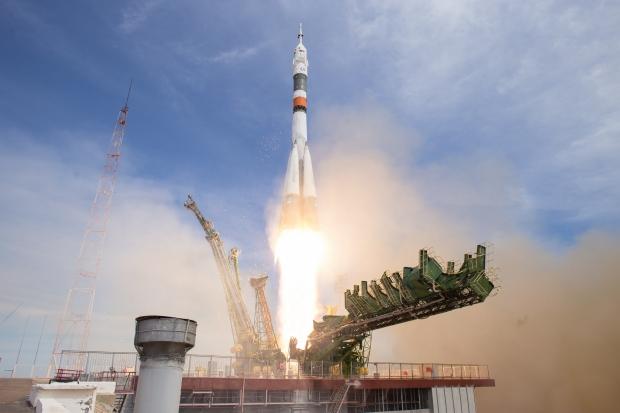 The two launched aboard the Soyuz MS-04 spacecraft from the Baikonur Cosmodrome in Kazakhstan. Before docking to the Station, they orbited Earth 4 times.
The arrival of Fischer and Yurchikhin increased the Station's crew complement to five. The two join Expedition 51 Commander Peggy Whitson of NASA and Flight Engineers Oleg Novitskiy of Roscosmos and Thomas Pesquet of ESA (European Space Agency).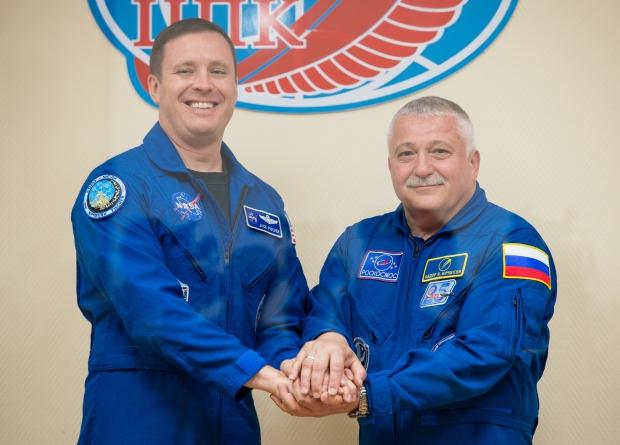 The Expedition 51 crew members will spend more than four months conducting approximately 250 science investigations in fields such as biology, Earth science, human research, physical sciences, and technology development.
NASA says that Novitskiy and Pesquet will remain aboard the Station until early June. Fischer and Yurchikhin are scheduled to remain aboard the Station until September, along with Whitson, whose stay aboard the Station was extended into Expedition 52 by an agreement recently signed between NASA and Roscosmos.

Astronaut Peggy Whitson now holds the title of the first woman to command the Station twice. In 2008, she earned the title of Space Station's first female commander.
Last week, Expedition 50 Commander Shane Kimbrough of NASA, and Flight Engineers Sergey Ryzhikov and Andrey Borisenko of the Russian space agency Roscosmos returned to Earth after 173 days in space.