Super Nintendo Mini coming this Christmas
Hot on the heels of its latest artificial demand smash hit, Nintendo will explode stores with an SNES Mini this Christmas.

Published Wed, Apr 19 2017 6:10 AM CDT
|
Updated Tue, Nov 3 2020 11:55 AM CST
Just yesterday we reported on ABC's report "Nuts for Nintendo," which showed us the insane demand for NES games back in Christmas of 1988. In 2016, that age-old artificial demand spirit was resurrected with the NES Mini--and this year Nintendo is keen on doing the same with an SNES Mini.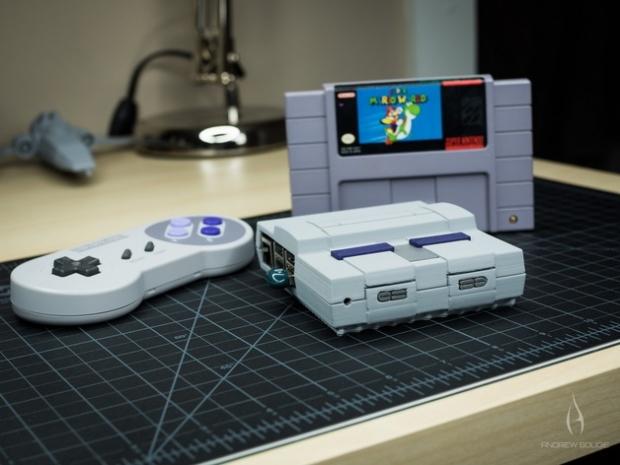 Nintendo sources tell Eurogamer that the Japanese console-maker will release an SNES Mini this holiday season, and development on the microconsole is already underway. The SNES has a massive array of amazing games that herald an entire golden era of console gaming, and Nintendo absolutely has to get the games selection right this time. I fully expect them to do more of the same--limit to just 30 games, many of which probably won't be great, and go with cheaper hardware to boot. Sources indicate the SNES Mini is the major reason why the NES Mini was discontinued globally.
But the big question is will Nintendo undership the SNES Mini and create yet another holiday craze. I'd like to think Nintendo has learned, but history tells us otherwise. Expect these things to fly off shelves even faster than the NES Mini. Nintendo has yet to officially announce the SNES Mini, but we'll be sure to keep you updated once we hear more.
Related Tags