Since Quantic Dream's new game Detroit: Become Human is slated to release this year, the studio could already be working on its next game.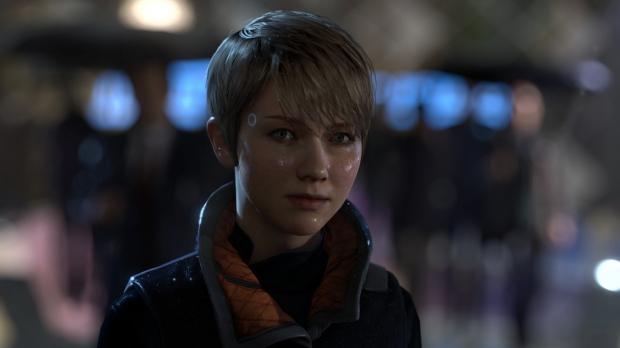 Two specific LinkedIn profiles hint that David Cage's French studio Quantic Dream has begun preliminary work on an unannounced title. The profiles belong to Joel Janisse, scriptwriter of "Detroit and unannounced Quantic Dream projects," and Zachary Parris, screenwriter for Detroit and unannounced projects. Projects as in plural.
In fact, Parris' LinkedIn hints that the unannounced projects will be PlayStation 4 exclusive...which really shouldn't be a surprise to anyone. Now it's worth noting that developers typically work on multiple projects at a time, but Quantic Dream is a smaller studio with some 160 employees, and their interactive video games typically take quite a bit of time to develop thanks to the sophisticated motion capture. This suggests Detroit: Become Human could be almost finished--at least its script and screenplay are.
Also remember that only the script and screenplay of the new game has been worked on, strongly suggesting this new project is in its early stages and won't be ready for quite some time.
DETROIT AND UNANNOUNCED QUANTIC DREAM PROJECTS

• Created outlines, treatments, scripts and game design documents for unannounced Quantic Dream projects on PlayStation 4.

• Worked extensively with game designers and gameplay department to make sure narrative goals were forwarded by the gameplay.

• Collaborated with artists and team leads in the company to help maintain the vision for the projects. Was a point of contact for clarification about the goals of the projects.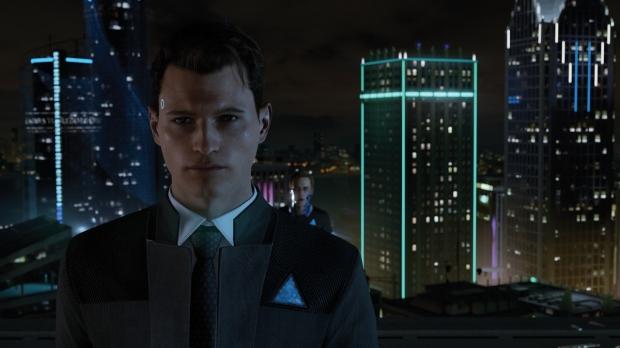 Quantic Dream's latest project is Detroit: Become Human, a futuristic thriller in the vein of Blade Runner where androids run amok in a high-tech Detroit. The game promises to pull at the heartstrings and deliver a wide webwork of decisions that have long-lasting effects, taking players into a deep emotional storyline that could match Deus Ex-level of social commentary.
Detroit: Become Human is slated to release sometime in 2017 on the PS4, and Sony should reveal a release date at its E3 2017 expo in June.